Chris Newman, Amani King, Dalia Burde | 2017 | 3 min.
Award Winner: 2018 Best Short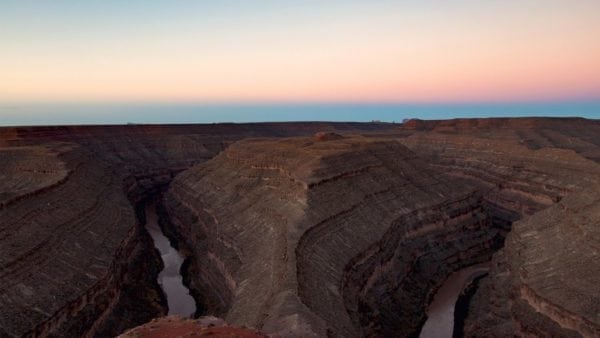 Wallace Stegner's 1960 letter to Congress about the importance of wilderness is the framework for a new message, one in which our unified voice can help prevent the transfer of our most valuable heritage— our public lands— to private and corporate interests.
More info: www.avocadosandcoconuts.com
Made in partnership with Hipcamp.