Renan Ozturk, Ben Ayers, Patrick McDaniel, Camp4 Collective | 2017 | 16 min.
Award Winner: 2018 Honorable Mention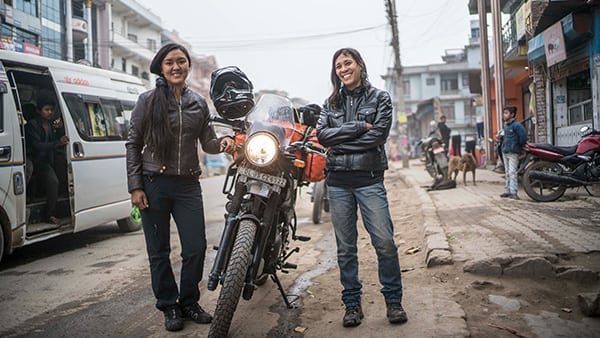 Pasang Lhamu Sherpa Akita, Nepal's leading female mountain guide, has been on top of the tallest peaks on Earth. When she teams up to make a first ascent with an unlikely partner – local punk-rock icon, Sareena Rai – they both find that the paths to the greatest summits lie within.
More info: www.camp4collective.com