David Freid, MEL Films | 2017 | 9 min.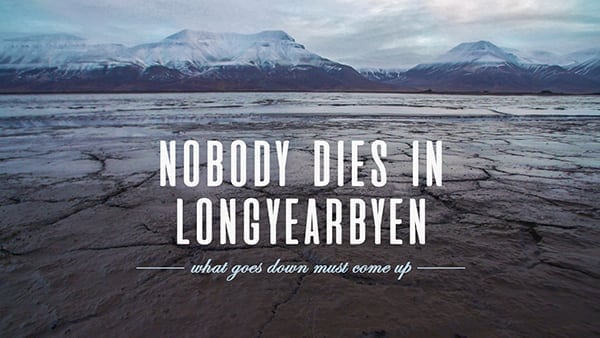 "They say that when you're hit by the polar bug, you never leave." Don't say we didn't warn you.
Nobody dies in Longyearbyen, or so goes the rumor. We went to the northernmost city in the world to find out why, and stumbled into the first act of a science fiction flick about something deadly, long buried in the permafrost.
More info: www.melfilms.com