RC Cone, Scott Ballew | 2018 | 10 min.
Award Winner: 2019 Kids Jury – Honorable Mention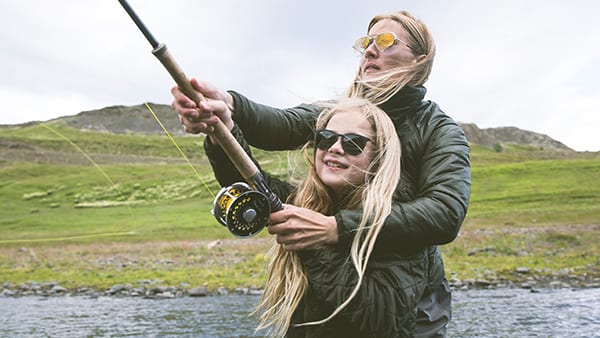 Life has a way of putting us where we need to be. For Vala, that's in both Greenland – where she works at her family's fishing lodge – and Reykjavík, where she teaches her daughter how to do it all on her own, too.
More information:
www.stories.yeti.com
www.tributariesdigitalcinema.com