The Wild & Scenic Film Festival has 7 awards that are decided by our jury, as well as a set of honorable mentions. The awards the jury decides upon are: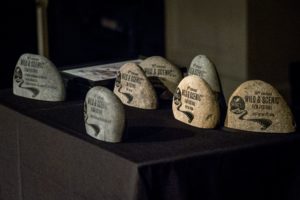 – Best of Festival
– Best in Theme
– Spirit of Activism Award
– Most Inspiring Adventure Film
– Best Short (under 10 minutes)
– Jury Award 1
– Jury Award 2
We are pleased to announce our 2021 Jury Members: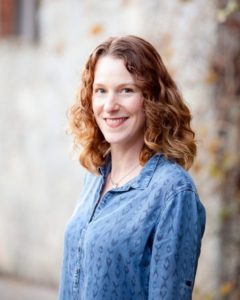 Melinda Booth has served as SYRCL's Executive Director since 2017, after having served as Director of the Wild & Scenic Film Festival since 2011. Melinda's experience in conservation and advocacy combined with her work in film programming, makes her role as Head Juror for 2021 a natural fit. Before joining SYRCL, she focused her career on saving iconic species like bears, wolves, and salmon in the American West.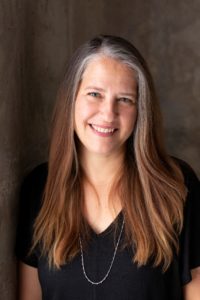 Christi Cooper is an Emmy-award winning cinematographer with a PhD in Neuroscience and MFA in Filmmaking. Christi's films focus on human connections and impact around the most pressing issues of our time. In 2020, she completed YOUTH V GOV, a feature documentary following 21 youth suing the U.S. government to protect their constitutional rights to a stable climate. Christi is the inaugural SFFilm/Vulcan Productions Environmental Film Fellow and the first Jacob Burns Film Center Focus on Nature Artist-in-Resident.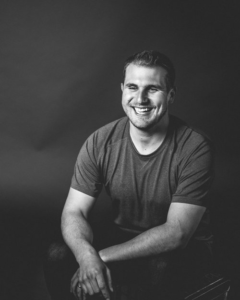 Chema Domenech is an award-winning filmmaker specializing in wildlife cinematography. His films have won awards at various international film festivals including Wild & Scenic Film Festival, International Wildlife Film Festival, New York Wild, Ireland International Wildlife Film Festival, and Mountain Film among others. His credits include work for National Geographic, BBC, PBS, and Smithsonian Channel for the Emmy Award Winning Series Epic Yellowstone. He combines his intimate knowledge of animal behavior and the power of film to forge deep emotional connections between people watching at home and the wild places of our planet.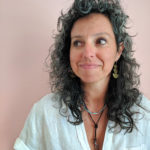 Daniela Fernandez is a community advocate and applied theatre artist. As a graduate of the Queer Women of Color Media Arts Project in San Francisco, she holds strongly their vision that film has the power to "shatter stereotypes and bias, reveal the lived truth of inequity, address the vital intersecting issues that concern myriad populations, and build understanding and community around art and social justice."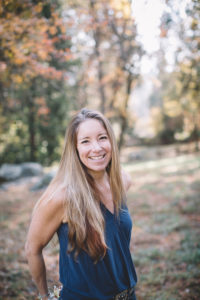 Kathy Dotson is best known for her work with the South Yuba River Citizens League (SYRCL) in Nevada City, CA. For 10 years, Kathy Dotson worked as the River People Program Director at this environmental nonprofit, and she was the co-founder and director of Wild & Scenic Film Festival. Under her direction, Wild & Scenic grew to be one of the largest film festivals of its kind in the US. She continues to be responsible for all of the home festival and On Tour program's graphic design, including its marketing materials and program guides.
Kathy currently is a freelance graphic designer and illustrator, and the membership coordinator for the Low Carbon Fuels Coalition. Her design clients include many nonprofits and businesses in Nevada County. She also teaches a hardcore (and very fun) indoor cycling class at the South Yuba Club. Kathy grew up in Southern California and has been an active member of the local community since moving to Nevada City in 1994. If not baking sourdough at her downtown Nevada City home where she lives with her husband and two daughters, they are off adventuring in the Sierra.
Jim Sano is World Wildlife Fund's Vice President for Conservation Travel. He was formerly President of Geographic Expedition and park ranger at Yosemite National Park. Jim was the founding Chairman of the Mono Lake Foundation and has served on the boards of the Trust for Public Land, the Natural Step, and the Yosemite Restoration Trust. Jim also led the first American men and women's Everest expedition on the seldom attempted West Ridge and was the co-leader of the first guided crossing of South Georgia Island.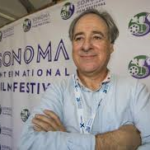 Steve Shor has over 30 years of Industry experience in Studio, production, and management positions, including ten years at Columbia/TriStar Pictures. Steve is an independent producer, having produced the single-use plastics documentary Straws. He has served on the boards of the Earth Communications Office, Friends of the River, American Oceans Campaign, and advisory for Heal the Bay. Steve is the Program Director for the Sonoma International Film Festival and the Long Beach International Film Festival. He is also the industry liaison for the Newport Beach Film Festival.