2020 Wild & Scenic Film Festival Student Art Exhibit

Wild & Scenic for the Next Generation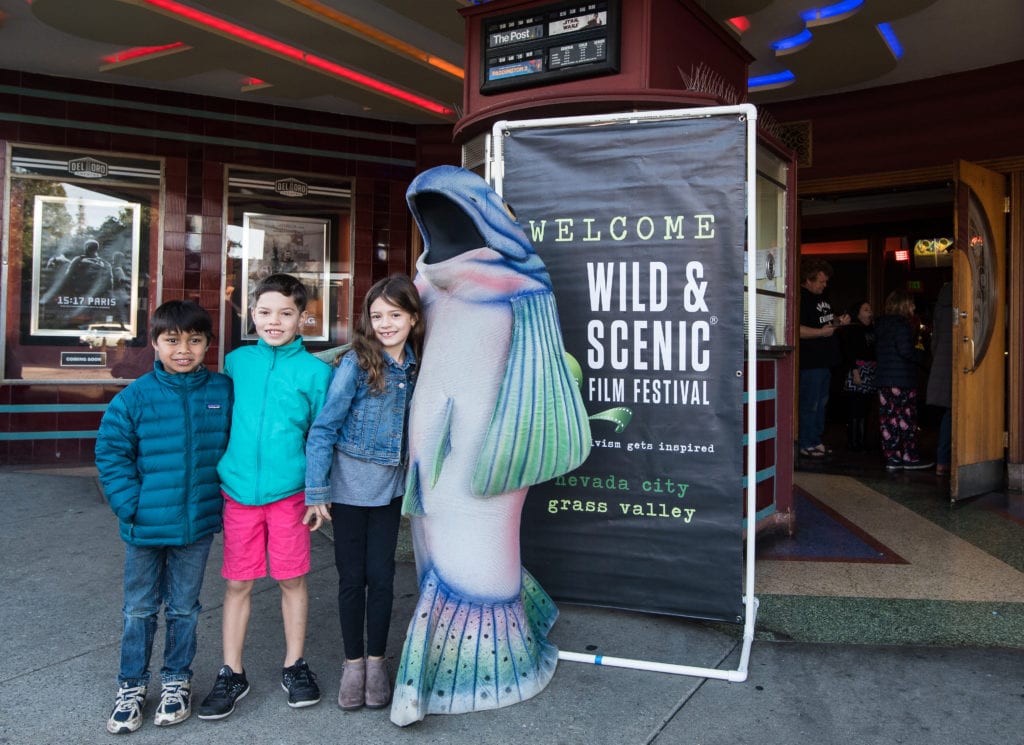 Sharing the Festival with Schools
Wild & Scenic Film Festival's school programs present film programming for 2,500 students from our local community and neighboring counties. During festival week, K-8th graders will participate in the Wild & Scenic School Program at the Del Oro Theatre, and later this spring we will present our high school program at Don Baggett Theater and in Yuba County. Three carefully selected, age-appropriate programs are offered, accompanied by film-specific, standards-based lessons for classroom enrichment. Thank you to Nevada Union High School and Sierra Theaters for their generous partnership and thank you to Yuba Water Agency for their sponsorship.
An important part of our school programs, Wild & Scenic creates film-specific, standards-based curriculum for participating educators from local elementary schools, middle schools and high schools for further classroom enrichment. Teachers are provided a selection of curriculum tools. For example, they can make wildflower seed balls with their students to teach the relationship between plants and insects or study maps to get to know the local watershed.
Our Wild & Scenic education team offers a wide array of free and low-cost programs for audiences throughout our community. We shape learning experiences meant to spark intellectual and cultural connectivity while promoting the overarching value of the arts to society. Youth and teens explore the nature of creativity in all its forms through encounters designed to hone critical thinking skills while shaping their understanding of the world. Families can together enjoy child-friendly films, performances, and hands-on visual arts activities.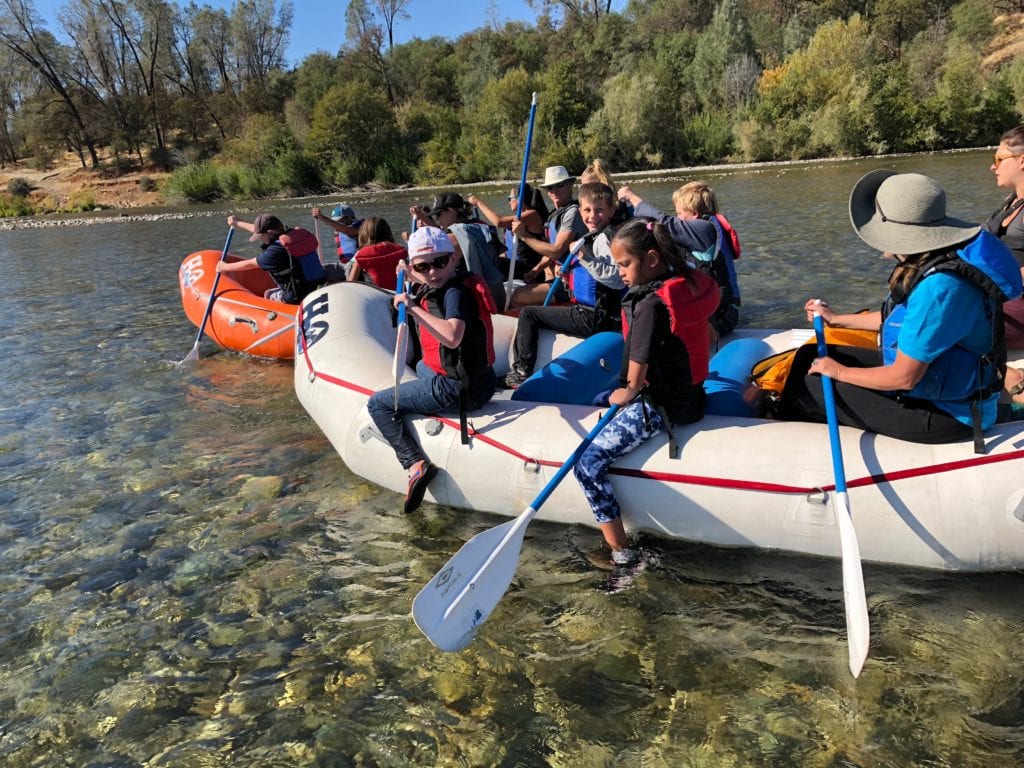 Linking Wild & Scenic to River Education at SYRCL
SYRCL's River Education program provides educational programs about Yuba salmon, water conservation, scientific monitoring, and watershed health to students and the larger community.  We work to engage local students, educators, conservation non-profits and community members through outdoor field expeditions and in-classroom experiences, ultimately inspiring young people to value their watersheds, understand our changing climate, and create links between Wild & Scenic film programming and SYRCL's mission. We accomplish this in a variety of ways, including Salmon Expeditions, Great Water Mystery Assemblies & classroom "Water Audit" programs, Field Science Programs, and Internships