Wild & Scenic Film Library Backup
Please note, that the SYRCL office is closed until further notice during the COVID-19 outbreak in order to maintain health and safety for our staff and community. In the meantime, check out our Films for Social Distancing series to stay connected with Wild & Scenic content and remain inspired in an uncertain time.
We look forward to sharing films from the library with you once we're back up and running! Thanks for your understanding.
2020 Wild & Scenic films are now available in the DVD Film Library to SYRCL members
Get inspired by Wild & Scenic Film Festival Official Selections all year by checking out the Wild and Scenic Film Library. Enjoy nearly 2,000 motivational films making a difference across the world. Become a member of the South Yuba River Citizens League today to check out the 18 year archive!
One great perk of being a SYRCL member is the ability to check out inspiring adventure and environmental films for FREE from our in-house DVD library containing cinematic treasures dating back to the early days of Wild & Scenic.
Members can choose from a selection of films from 2003 to present and relive the festival inspiration throughout the year.
Check out our film filter and browse titles from the festivals here in the library. Hint: Use the "By library" filter to see which films made it into the library. You can also filter by "Year"
Looking for a vintage title? Browse through the entire catalog of film titles either by title, genre, or award winner from 2003 to the present.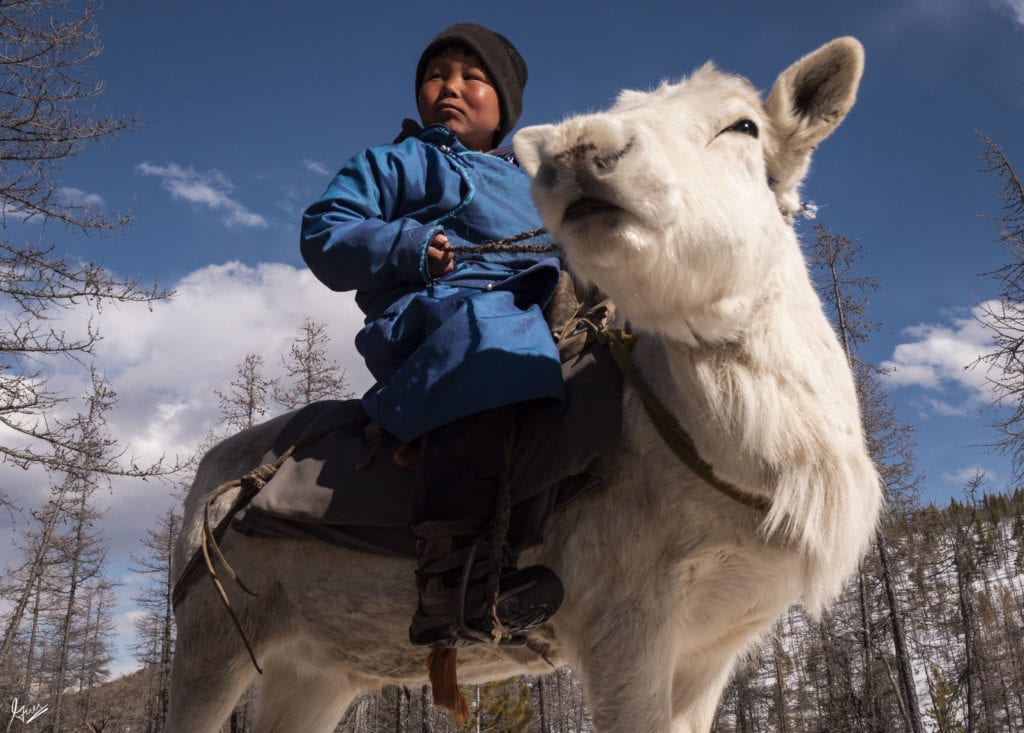 DVD Film Library Borrowing Rules
In preparation for your upcoming rentals, here are some of the borrowing rules:
Rentals are free for SYRCL members. Call at 530-265-5961 to check your membership status.
We cannot mail films. Pickup and drop-off are self-service and in person only.
Borrowers are strictly prohibited from "ripping" or copying DVDs from the library.
Films may only be viewed for in-home, personal use. Permission is not granted for group showings.
Rentals are for one week only.
Rentals are limited to three films at any given time.
Please take care of the DVDs. Do not leave them where they may be damaged.
Please note: not all films from each year's festival will be included in the library.