Reno, NV
Artist Statement
These photos were taken in Lassen Volcanic National Park September 2020, just months before the devastation of the Dixie Fire during Summer 2021.
Even though much of the park may be gone, I look forward to witnessing the hopeful, regenerative process of nature, which will transform this beloved place through its power to heal itself – and all of those who are inspired by it.
Thank you to all those – especially the firefighters – who risked their lives saving these sacred spaces.
Submission Category:
Photography
Juried Works:
"Gaia, Bumpass Hell, Lassen Volcanic National Park"

Medium: Digital Photography
Size (h" x w"): 20 x 16
Price: US$ 165 + CA tax
---

"Pine, Boiling Springs Lake, Lassen Volcanic National Park"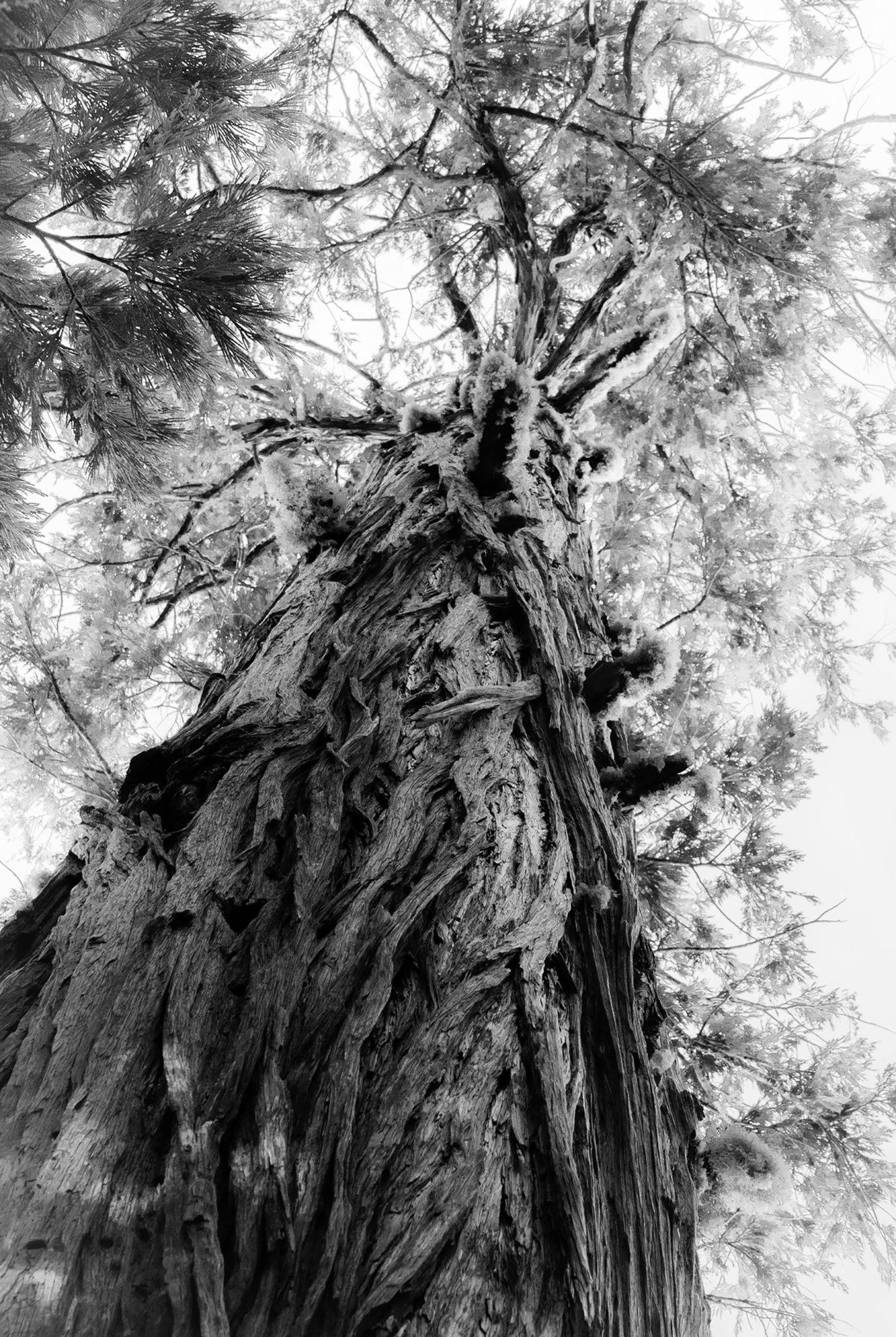 Medium: Digital Photography
Size (h" x w"): 20 x 16
Price: US$ 165 + CA tax
---

"Pinecone, Cinder Cone Trail, Lassen Volcanic National Park"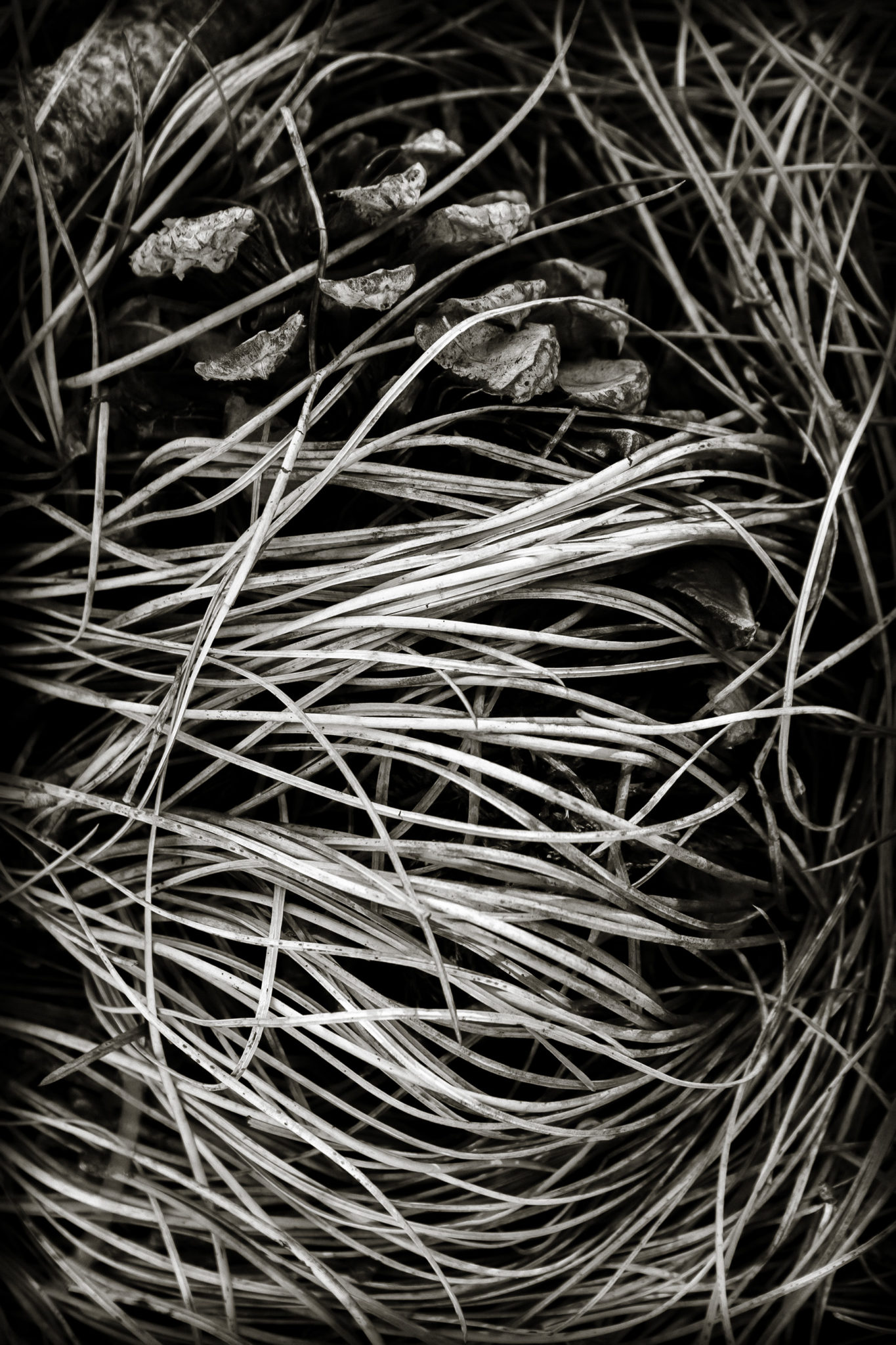 Medium: Digital Photography
Size (h" x w"): 20 x 16
Price: US$ 165 + CA tax
Learn More: instagram.com/vrefuge