Tom Bartels, Round House Productions, Mitch Dion | 2019 | 38 min.
Award Winner: 2020 People's Choice Award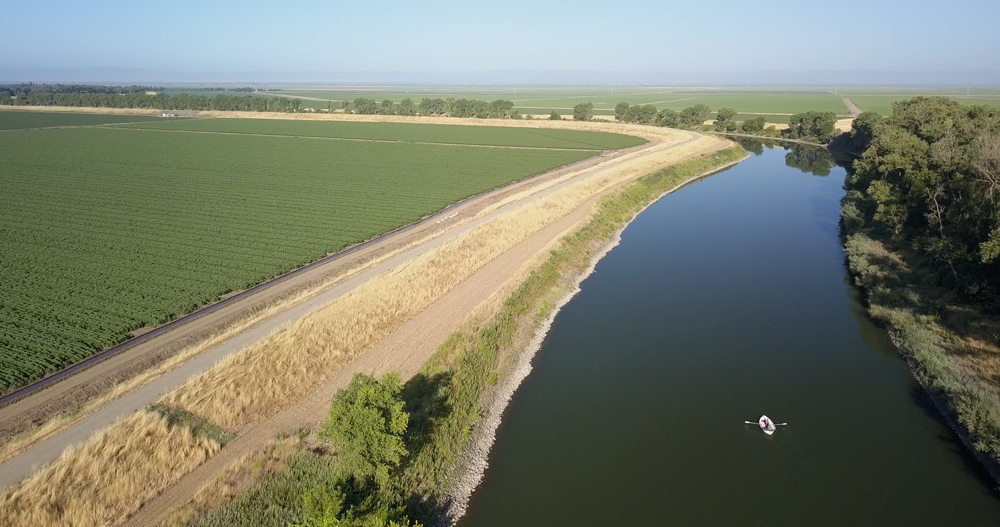 The Sacramento River is a workhorse, hemmed in by freeways, channelized for agriculture and drinking. But there is a hidden river, where you can launch a boat and float 300 miles to the sea. This is a place of surprising beauty, home to otter, eagle, osprey and endangered salmon. Can this river be a model for balancing human needs with a natural ecosystem?
More Information:
www.sacramentoatcurrentspeed.com   |  www.caltrout.org   |   www.riverpartners.org