Ben Masters | 2019 | 110 min.
Award Winner: 2020 Most Inspiring Adventure Film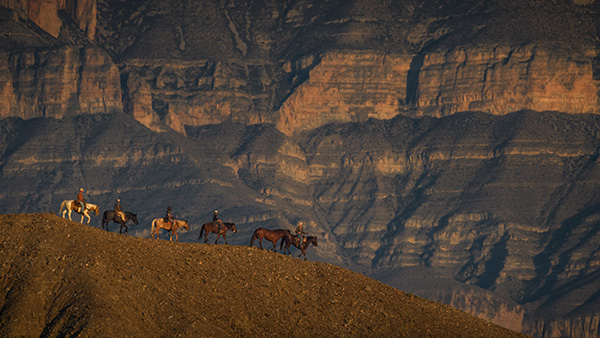 Five friends led by Ben Masters (UNBRANDED) venture into the unknown wilds of the Texas borderlands on horses, mountain bikes, and canoes to document the environment before a wall is built. As the wilderness gives way to the bustling Rio Grande Valley, they encounter the unexpected and enter uncharted emotional waters.
More Information: