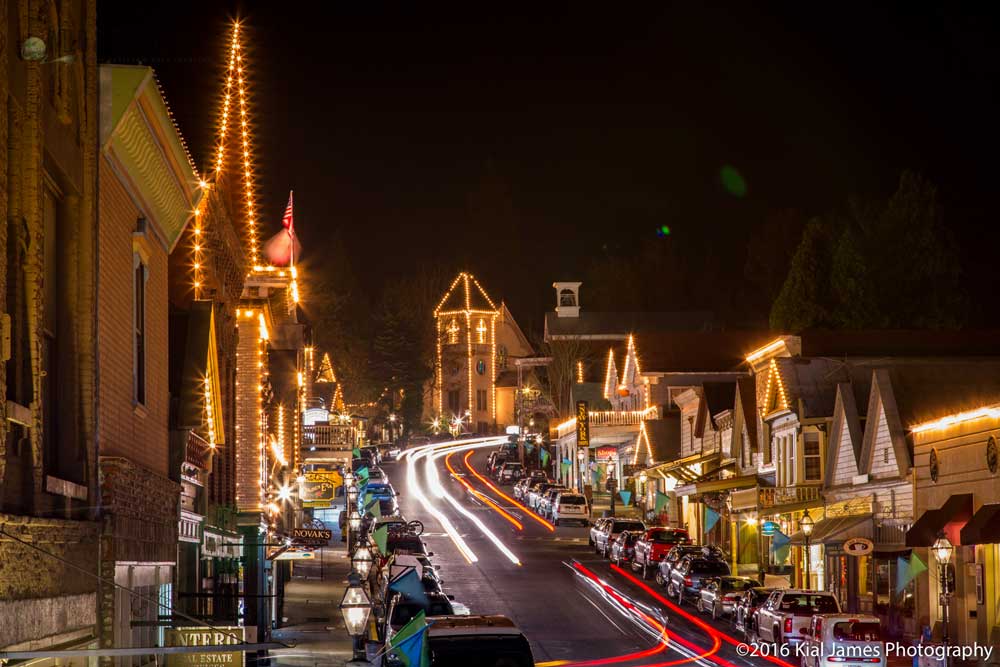 We invite you to explore the beautiful and quaint towns of Nevada City and Grass Valley, California. Offering not only a perfect setting to frame our inspiring films, but also unique places to relax and enjoy a variety of historic sites and recreational opportunities.
Shuttle Service
Ride the Wild & Scenic shuttle bus! Runs approx. every 15 minutes.
Friday 6-11pm, Saturday 8:30am-11pm, Sunday 9am-4:30pm
Nevada City: Bottom of Broad St (at Union St/Hwy 20-49 Bridge) in Nevada City
Grass Valley: Gold Miners Inn
Check out our RickyRides Carpool site to find other travelers and set up carpools. It's a great way to meet some new folks, save money on gas, and cut down on emissions!
For more information about lodging, dining and recreation in Nevada County check out:
Visiting the Yuba River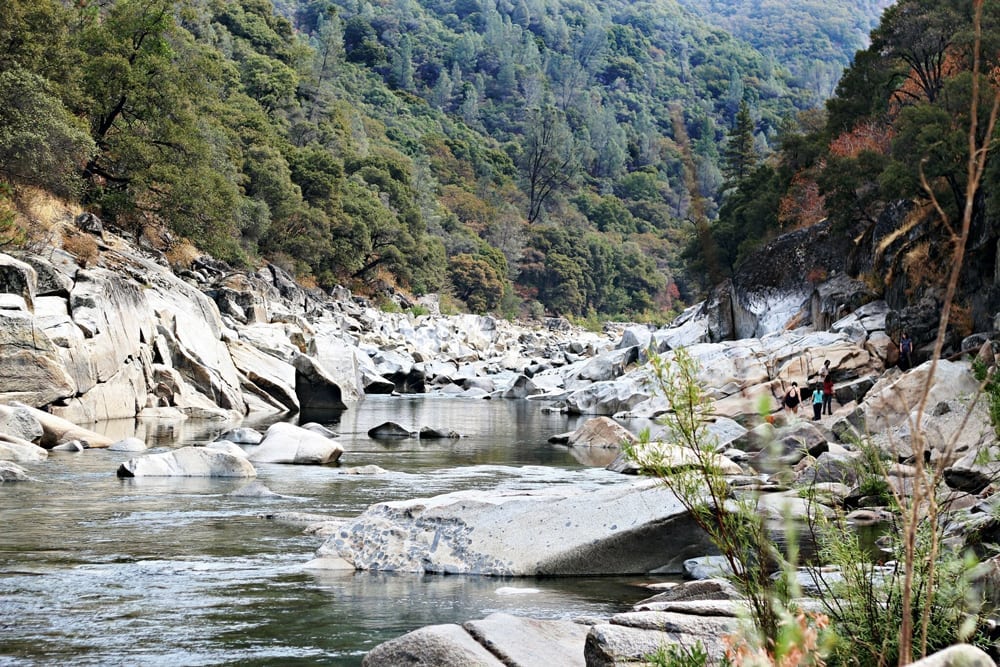 Just minutes from town you'll find the incredible South Yuba River, the inspiration for the festival and the reason why the South Yuba River Citizens League exists. Drive up the hill toward the east and you'll find yourself in the forest of the High Sierra. The pleasant town of Truckee is only 45 minutes away and beautiful Lake Tahoe only one hour. Year round outdoor activities include hiking, mountain biking, downhill and cross-country skiing, snowshoeing and climbing.
Directions to the South Fork of the Yuba River at the Hwy 49 crossing from downtown Nevada City:
Head west out of town, following Broad Street uphill
Veer either left or right when Broad St. forks (both lead to the highway)
Turn left at the junction with Highway 49, going north toward Downieville
Drive for 7 miles until you see the sign for parking at the 49 river crossing
Below is a list of local Featured Lodging and Eateries in Grass Valley and Nevada City. We are grateful for their generous support of the Wild & Scenic Film Festival and invite you to visit them while in town for the festival.