Thank you to our three expert Art Judges, who select the award-winners from the 2021 Art Exhibition: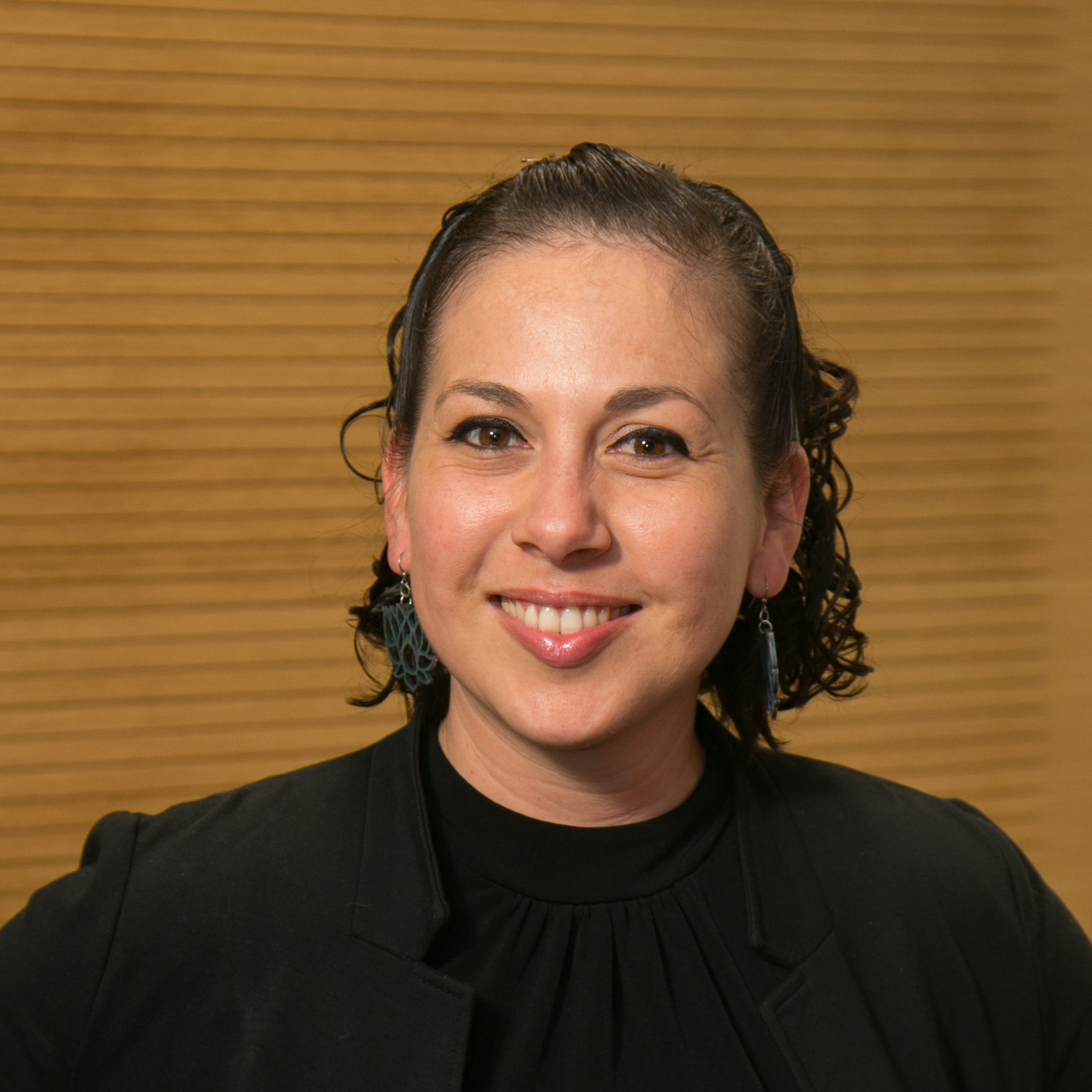 Consuelo (Chelo) Montoya is an artist, educator, and cultural producer specializing in community engagement strategies. She is the Assistant Vice President of Adult Education and Public Programs at the Los Angeles County Museum of Art where she oversees the music, film, docent and public programs. She previously served as Director of Education and Public Programs at the California African American Museum. Under her leadership there, she contributed to the exponential growth of the museum's attendance through a dynamic offering of public programs. Her Radical Self Care annual series received national recognition by the American Alliance of Museums in their 2019 Trends Watch publication. She was the founding administrator and faculty member in the Master of Public Practice program at Otis College of Art and Design where she contributed to the development of the program over the course of a decade. Chelo received her undergraduate degree in Fine Art from the University of California, Santa Cruz. Her M.A. in Public Art Studies from the University of Southern California focused on arts administration and community-based arts. She earned a second masters, an MFA in Graphic Design at Otis College of Art and Design, with much of her work dedicated to issues around water and climate change. Her creative practice is largely inspired by her experience growing up in a rural community in the Central Valley of California. She has been extensively involved in working with local artists to produce the SELA Arts Festival at the L.A. River in South East Los Angeles since its inaugural year in 2018. Chelo sits on the Board of Trustees executive committee of the Vincent Price Art Museum.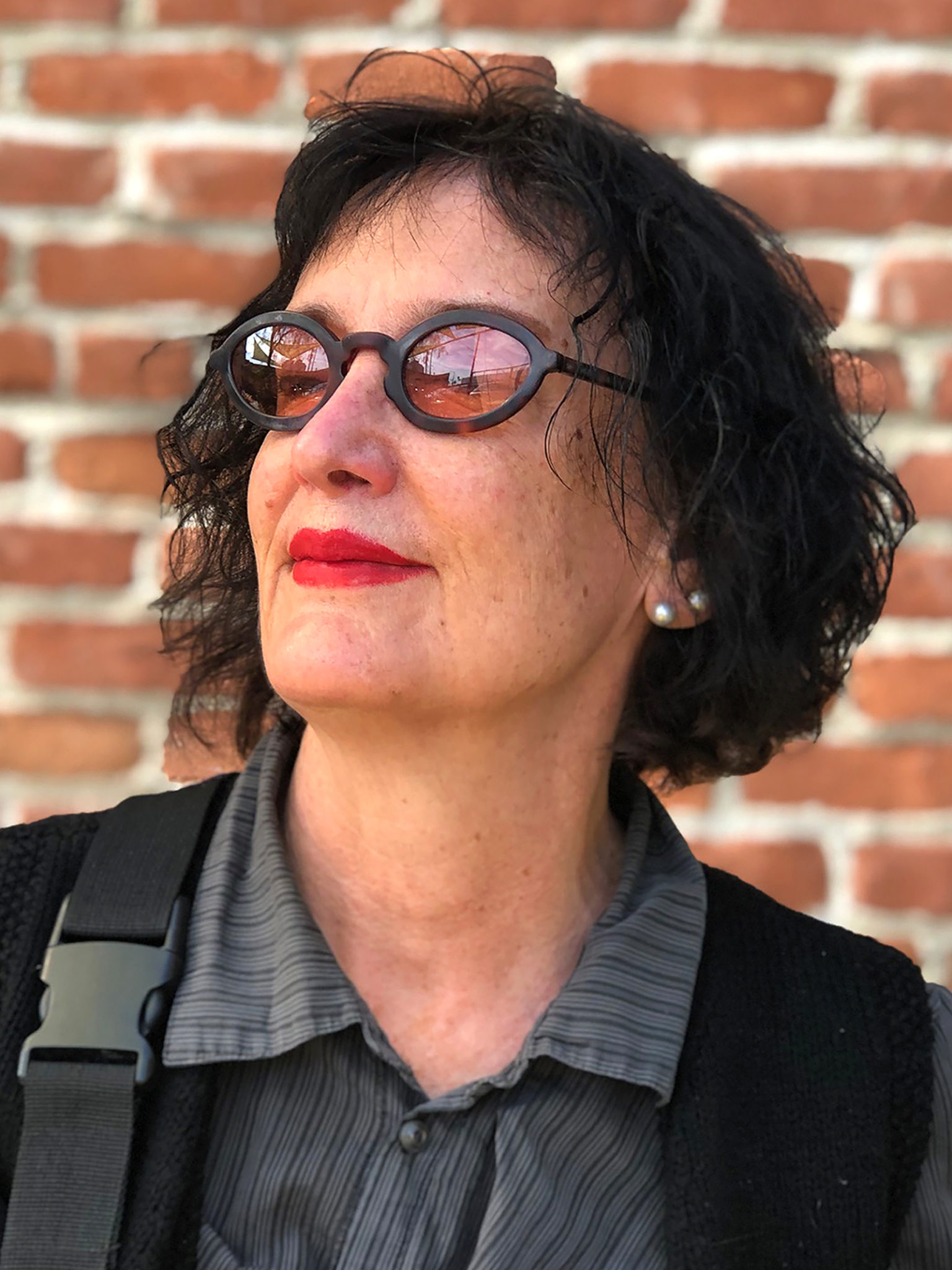 Denise Domergue is the Founder and Creative Director of Made Out of WHAT, a Los Angeles-based organization raising awareness about industrial and consumer waste by showcasing brilliant, practical solutions from artists and designers around the world. Its goals are to help accelerate the movement toward adaptive re-use; encourage sustainable innovation and pro-environmental values which foster zero-waste communities; and promote the circular economy. Domergue is a curator, writer, and conservator of contemporary art based Los Angeles, and is a Fellow of the American Institute for Conservation. Domergue's first book, Artist Design Furniture, was published in 1984 by Abrams Books. She was Los Angeles editor of Metropolitan Home until 1995, and has written numerous articles and catalog essays on the subject of design. In 2010 she curated an exhibition of functional pieces by artists and architects for the gallery L.A. Contemporary, "Rogue Design: Five from California." Her texts on the furniture of Niki de St Phalle and Bernard Rancillac's "Fauteuil Elephant" are included in Decorative Arts and Design, The Montreal Museum of Fine Arts Collection, Volume 2 published by Abrams Books in 2012. Her lifelong passion for unorthodox innovation in design, her high regard for imaginative problem-solvers, and her desire to promote creative connectivity to effect global sustainability converge in this project.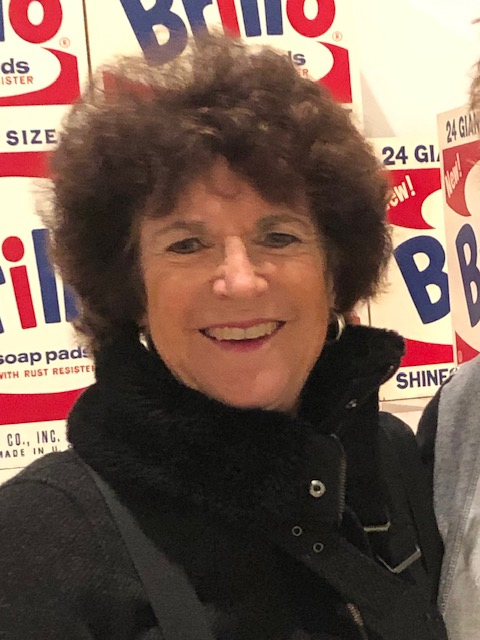 Lori Horne was in partnership with Howard Greenberg (Howard Greenberg Gallery, N.Y.C.) in their business, Heritage Graphics.  Heritage Graphics was a photographic licensing company representing work by photographers Henri Cartier Bresson, Imogen Cunningham Estate, Robert Capa Estate, and many other artists represented by Magnum Photos.  This led Lori and her husband to assembling a comprehensive photographic collection and they are still active in the field attending art fairs and galleries on their frequent travels.  Lori has served on the Board of Directors for the San Francisco Art Institute, Friends of Photography, Marin Theater Company, and as a member of the San Francisco Commission on the Status of Women. Early in her career years, she formed a partnership to create a fundraising business representing non-profit clients throughout the Bay Area.
We are grateful to Nevada County Arts Council for their partnership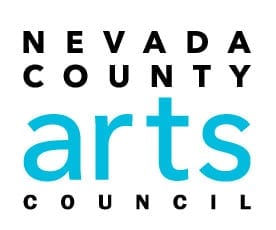 Explore: Virtual Art Exhibition Gallery | Artist Pages | Award-Winners