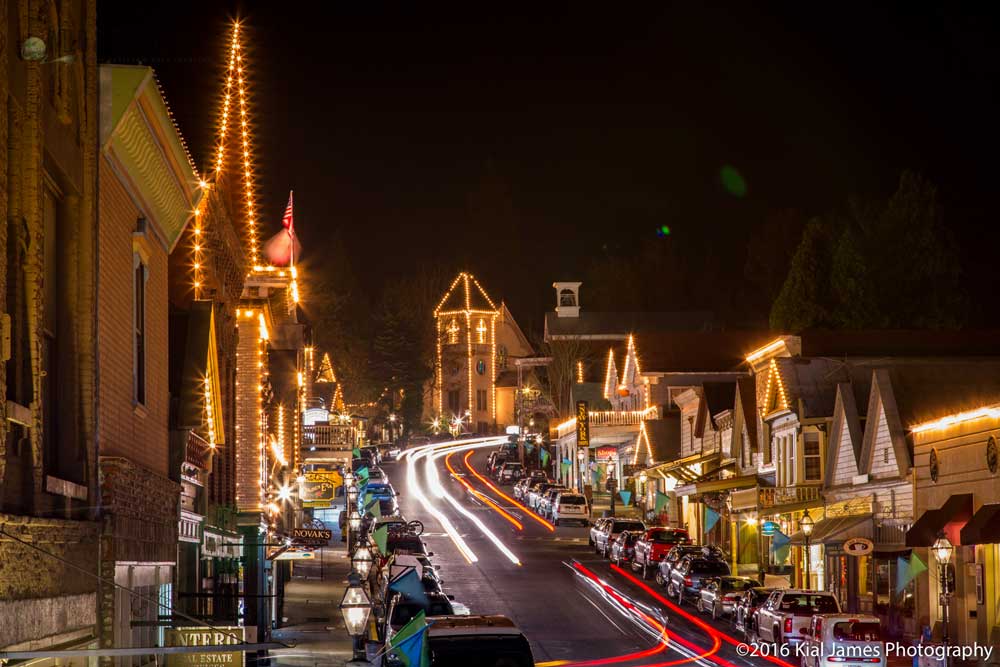 The historic towns of Nevada City and Grass Valley are located in the beautiful Sierra Nevada Foothills of Northern California, between Sacramento and Lake Tahoe.
Closest Airports
You can easily get to Nevada City from both the Sacramento International Airport and the Reno International Airport. Once you land, the drive from either airport is about 1.5 hours.
From the airport, you can
Driving Directions to Nevada City
From Sacramento
Take I-80 E to Auburn.
Exit in Auburn at Hwy 49 N towards Grass Valley and Nevada City.
Follow 49 N about 26 miles to Grass Valley and Nevada City.
Go through Grass Valley and into Nevada City.
Exit Broad Street (directly after Sacramento Street) and turn left over the freeway.
From Reno
Take I-80 W through Truckee.
After Donner Summit, exit on Hwy 20 W toward Nevada City.
Continue on 20 W for about 45 minutes into Nevada City.
Exit Coyote Street and turn left.
Follow Coyote Street down past post office to 2nd stop sign.
Turn right on Broad Street.
From Redding
Follow Hwy 20 from I-5 through Yuba City and Marysville and into Grass Valley.
Merge onto Hwy 20/49 towards Nevada City.
In Nevada City, exit Broad Street and turn left over the freeway.
Google Maps Directions