Wild & Scenic National Partners
Wild & Scenic Film Festival and On Tour events are supported our National Partners
PREMIER PARTNERS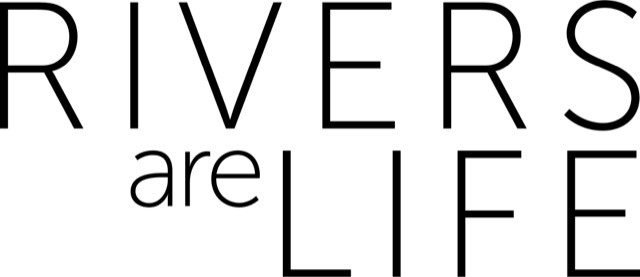 Rivers Are Life is a platform for creating a human connection with rivers around the world, to inspire the need to improve, protect and preserve them. By demonstrating the many ways in which they reveal their beauty and wonder, the life and our own lives carried in or upon their waters, they inspire us collectively to act and treat them as the valuable resources they are.
NATIONAL PARTNERS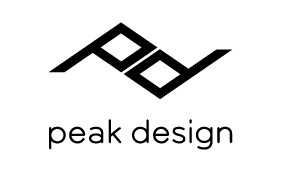 In 2018, camera bag and gear makers Peak Design became completely carbon neutral. Visit Climate Neutral to learn more about their impressive commitment to a sustainable future.

From defending our nation's bedrock environmental protections to supporting indigenous communities facing the impacts of climate change, Earthjustice is the world's premier nonprofit environmental law organization. Stay up to date on their important campaigns here.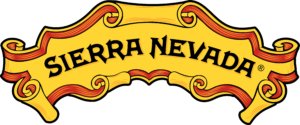 Founded in 1980, Sierra Nevada is a pioneer of the craft beer industry and also a leader in sustainability. Find Sierra Nevada beers near you with Beer Finder.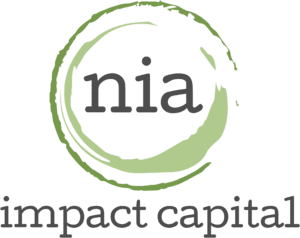 At Nia, we invest in the world we want to see. Our portfolios are focused on companies building a regenerative, just, and inclusive economy.

Since 2011, EarthX has brought together the world's leading environmental advocates, business and political leaders, and the public to rally around our shared love for the precious and fragile ecosystem we call home.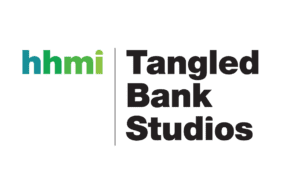 HHMI Tangled Bank Studios is a mission-driven production company dedicated to crafting compelling, immersive films about science and scientists.
CALIFORNIA PARTNER

Hipcamp is an online marketplace where people can list, discover, and book camping, glamping and RV accommodations on private and public land. Whether it's finding a scenic spot to pitch a tent or planning a nature-filled getaway, Hipcamp is the go-to guide to getting outside.
For information about sponsoring Wild & Scenic Film Festival,