Wild & Scenic People's Choice Award Winner: The Dawn Wall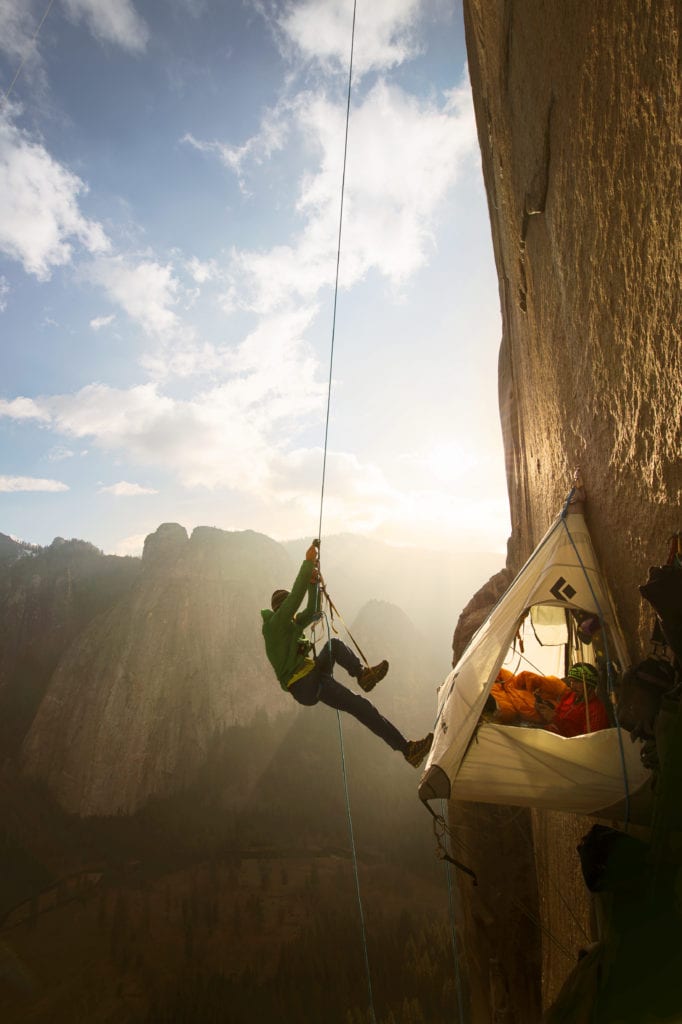 Award Winner: 2019 Wild & Scenic People's Choice Award & Most Inspiring Adventure Film
In partnership with Sierra Theater's Nevada Theatre Film Series, Wild & Scenic Film Festival presents The Dawn Wall.
Join us for a special encore screening of The Dawn Wall, featuring climbers Tommy Caldwell and Kevin Jorgeson's 19-day historic first free ascent of the seemingly impossible 3,000 foot rock face in Yosemite National Park, California. The pair lived on the sheer vertical cliff for weeks, igniting a frenzy of global media attention. But for Caldwell, the Dawn Wall was much more than just a climb: it was the culmination of a lifetime defined by overcoming obstacles.
Event Info
When: Sunday, April 7, 2019
Where: Nevada Theatre 401 Broad Street, Nevada City
Time: 7:00PM. Doors and bar open at 6:30PM.
Tickets: $12

Proceeds benefit SYRCL's Wild & Scenic Film Festival.