Wild & Scenic Film Festival wants to see your films.
Our Late Deadline is approaching. After September 4th submission fees will increase. Submit today!
The 18th annual Wild & Scenic Film Festival, happening January 16-20, 2020, is seeking film submissions from around the globe. We screen adventure and environmental films that inspire, educate, and motivate our audiences to action. If you have a film you want to share with the world that you think is a fit with Wild & Scenic or know someone else that might, please share the project with us.
Not sure what we're looking for? Click here and find out!
Filmmakers of all abilities and backgrounds are invited to submit their films. Wild & Scenic Official Selections are seen by thousands of audience members and dozens more filmmakers and special guests. If your film is selected, you will be treated like the VIP that you are! You will receive a variety of perks and will be welcomed to charming Nevada City and Grass Valley, CA for a weekend filled with inspiration and amazing programming. Plus, Official Selections have the opportunity to be considered for our On Tour program. Wild & Scenic On Tour boasts 250 events in the United States and internationally. The On Tour program gives filmmakers a wonderful opportunity for worldwide exposure and the chance to inspire and unite people.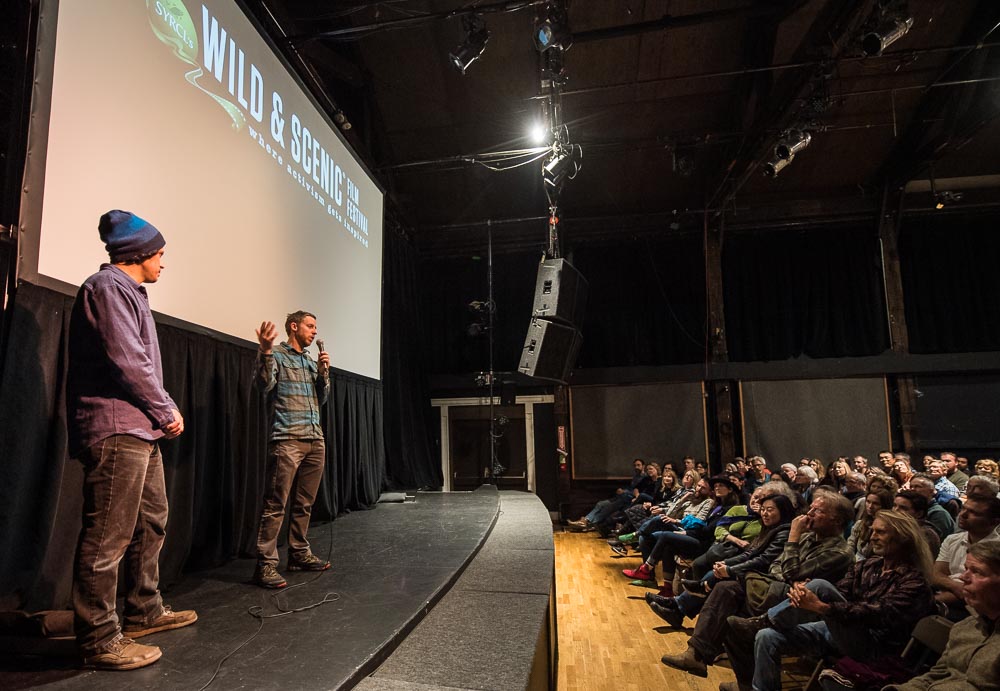 We look forward to seeing your stories!
Open submissions run through September 24, 2019. For the full rundown of rules and terms, visit our Submit Your Film page. Ready to submit? Head over to Film Freeway and upload your film today.
Photo credit: Josh Miller