Jon Kasbe | 2018 | 76 min.
Award Winner: 2019 Best of Festival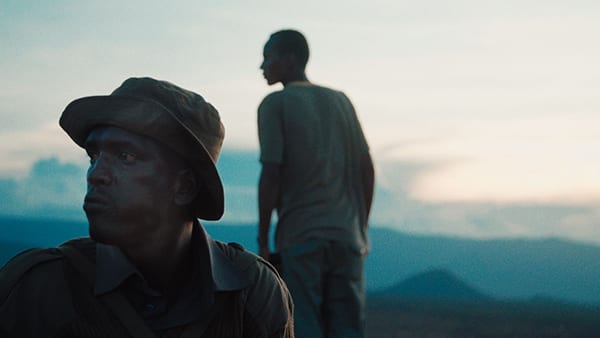 In a Kenyan town bordering wildlife conservation land, two men try to hold onto their increasingly fragile status quo. A small-time ivory dealer fights to stay on top while forces mobilize to destroy his trade. When he turns to his younger cousin, a conflicted wildlife ranger who hasn't been paid in months, they both see a possible lifeline. The plummeting elephant population in Africa has captured the attention of the world. And as the government cracks down, the poachers face their own existential crisis. When Lambs Become Lions is a rare and visually arresting look through the perspectives and motives of the people at the epicenter of the conservation divide.
More information: www.whenlambs.com