Wasfia
Sean Kusanagi, Wasfia Nazreen, Bryn Mooser, John Agnew, Chris Kelly, Hayley Pappas, Kelly Kandle, RYOT Films | 2016 | 13 min.
2017 Official Selection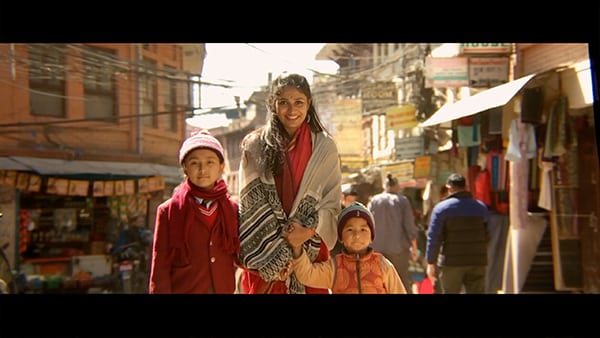 National Geographic Emerging Explorer and Adventurer of the Year Wasfia Nazreen doesn't just climb for the thrill; she climbs for a cause. The first Bangladeshi to scale the Seven Summits, Wasfia has made it her purpose to brave these climbs for the sake of something larger – for the women of Bangladesh. Lyrical and poetic, this short documentary, shot entirely on iPhone 6S, is a reflective character portrait that takes us from the depths of Wasfia's struggles to the highest peaks on the planet, as we explore what it means to pursue the unknown.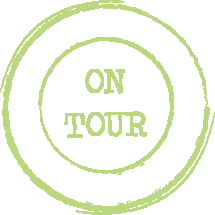 See this film on tour near you: