Under the Sea Debris
Jaden Kreutner, Shaye Pua, Keanu Prensky, Isabella Sabado | 2017 | 4 min.
2018 Official Selection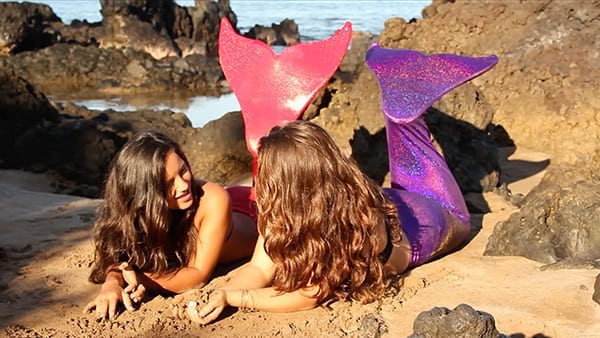 This film was made by Maui students ages 12-18 in our Huliau Environmental Filmmaking Club during the 2016-17 school year. In our first international collaboration with Bahamas Plastic Movement and Space 2 Create, students from Maui and the Bahamas share their musical remake of the Little Mermaid's "Under the Sea" about the growing problem of plastic pollution in all our world's oceans.
More info: www.mauihuliaufoundation.org