Roshan Patel | 2017 | 4 min.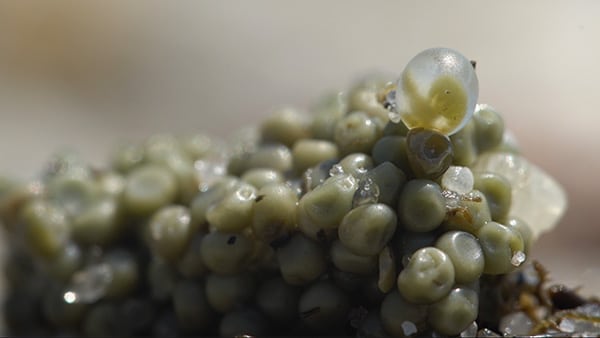 Wild & Scenic Film Festival School Program
Each year, millions of horseshoe crabs migrate to Delaware Bay on the full and new moons of May and June. This short depicts one of these "spawn tides" in which the beach fills, for a brief moment, with this living fossil.