Deborah Koons Garcia | 2012 | 144 min.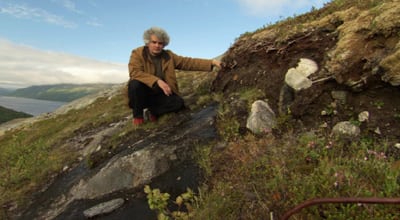 Award Winner: 2013 John de Graaf Environmental Filmmaking Award (Deborah Koons Garcia)
Symphony of the Soil is a 104-minute documentary feature film that explores the complexity and mystery of soil. Filmed on four continents and sharing the voices of some of the world's most esteemed soil scientists, farmers and activists, the film portrays soil as a protagonist of our planetary story. Using a captivating mix of art and science, the film shows that soil is a complex living organism, the foundation of life on earth.