SACRED COD: The Fight to Save America's Oldest Fishery
David Abel, Andy Laub, Steve Liss | 2017 | 65 min.
2018 Official Selection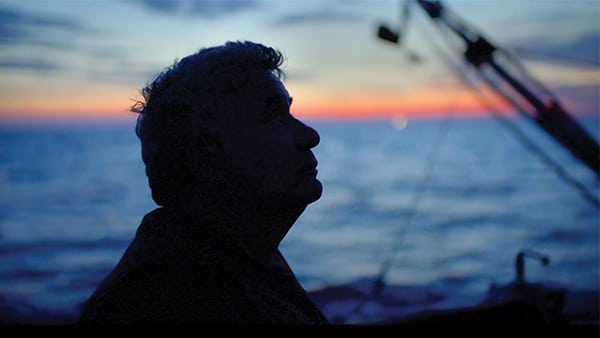 Sacred Cod chronicles the collapse of the historic cod fishery in the waters off New England. Scientists and environmental advocates have attributed the collapse to overfishing, climate change, and government mismanagement. Many of the fishermen — who are losing their livelihoods and way of life as the species have declined — have argued that the science is wrong and have protested government policies that have banned them in recent years from fishing for cod.
More info: www.sacredcodfilm.com