Jacob Morrison (Writer/Director/Producer), Kurt Kittleson (Producer), Sam Furie (Producer) | 2020 | 81 min.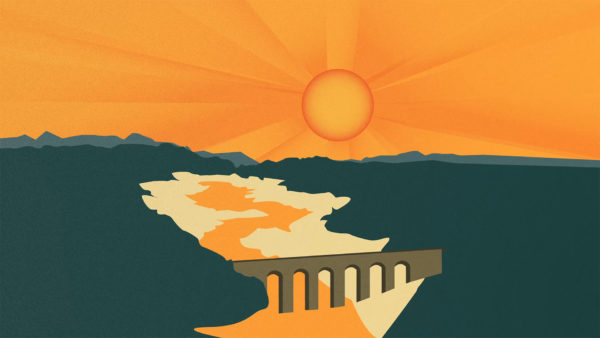 Award Winner: 2021 People's Choice & Jury Award
Using California as a microcosm, River's End explores the global water crises. It draws the parallel between the draining of the Owens Valley by LA, made famous by CHINATOWN, and what is happening in real time in Northern California's Bay-Delta. Except this time, the water grab is at the hands of Big Agriculture. River's End implores viewers to learn where their water comes from so that we can save our rivers and the ecosystems and communities that depend upon them.
More Information: www.riversendfilm.com