Prescription Strength Convenience
Troy Lau, Lexi Justus, Natalia Polinskey, Bryce Clearing Sky | 2017 | 2 min.
2018 Official Selection
In person: Troy Lau, Lexi Justus and Natalia Polinskey (Filmmakers)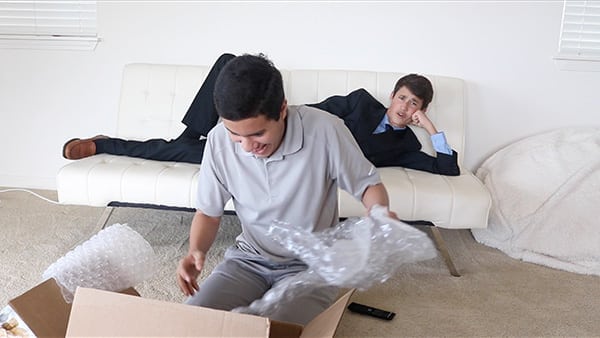 This film was made by Maui students ages 12-18 in our Huliau Environmental Filmmaking Club during the 2016-17 school year. This parody of a prescription drug commercial pokes fun at the many environmentally unfriendly actions we take on a daily basis in our convenience-addicted society and how they impact our environment and quality of life.
More info: www.mauihuliaufoundation.org
website and email