Kelli Anderson, Daniel Dunnam, Brian Jacobs | 2014 | 3 min.
Wild & Scenic Film Festival School Program, K-4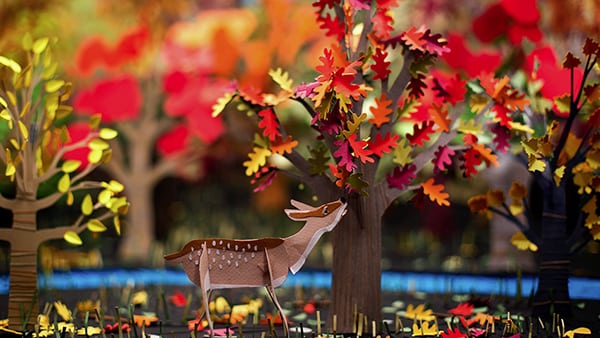 Tinybop, a Brooklyn-based startup making educational apps for kids, asked artist Kelli Anderson to imagine the experience of a child stepping into our app, Plants. Inspired by the app's original illustrations by Marie Caudry, Kelli and Daniel Dunnam cut this stop-motion forest — entirely out of paper.
More info: www.tinybop.com