Overland
Elisabeth Haviland James & Revere La Noue (Directors/Producers/Edtiors), Benjamin Pritchard (DP), Christopher Behlau (Co-Producer), Amy Tiemann, Michael Tiemann, Christopher Behlau & Marilyn Preyer Jacobs (Executive Producers), Hugo de Chaire (Composer) | 2020 | 105 min.
2021 Official Selection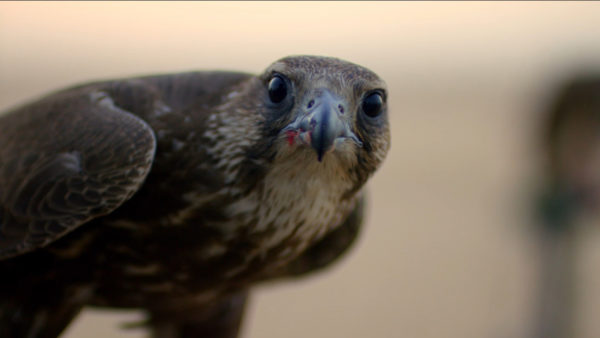 Immersed in remote landscapes, we meet an eagle hunter, a hawk whisperer, and a falcon racer, each on a quest to connect to the vanishing wild while practicing an ancient art that is disappearing as a way of life. Overland offers a stunning cinematic journey across four continents that twists and turns like nature itself, bridging ancient to modern, east to west, and earth to sky.
More Information: www.OverlandMovie.com