Octopus: Superhero of the Sea
Andi Campbell-Waite, Tom Fitz, Glenn Allen, Olivia Siegel, Liam Fitz | 2018 | 9 min.
2019 Official Selection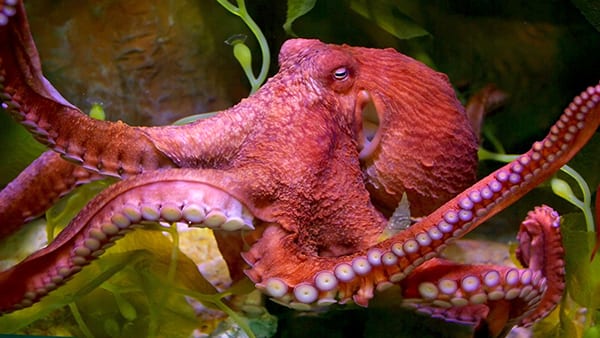 Why does doctoral candidate Chelsea Bennice call the octopus "superhero of the sea"? Two teenage divers, Liam and Olivia, splash in with Chelsea to find out, and what they discover is truly amazing!
More information: www.schoolyardfilms.org