The Ocean's Curious Copycat Extraordinaire | The Aquatic World with Philippe Cousteau
Great Big Story | 2015 | 2 min.
2017 Official Selection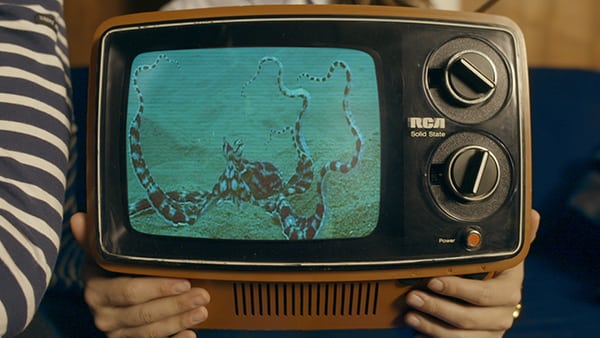 In 1998, scientists discovered a creature in the shallow waters of Indonesia doing something quite strange — mimicking behaviors of at least eight different species. In this episode of the Aquatic World, captain Philippe Cousteau schools his crew on the curious mimic octopus.
Website: www.greatbigstory.com
YouTube: www.youtube.com/greatbigstory
Facebook: www.facebook.com/greatbigstory
Instagram: GreatBigStory
Twitter: @GreatBigStory