Patrick Smith | 2012 | 16 min.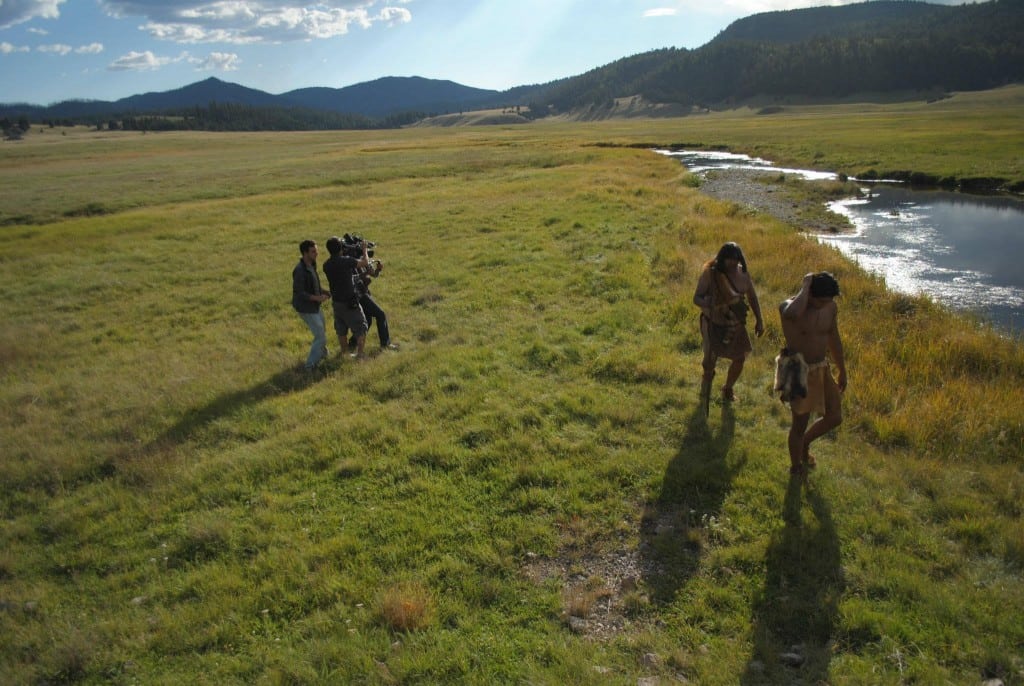 Award Winner: 2013 Student Filmmaker Award
The Longest Sun is a narrative short film inspired by the mythology of the Tewa peoples of northern NM, and is told entirely in the endangered language of Tewa (less than 500 native speakers remain). A blend of fantasy, mystery, and romance, The Longest Sun is a quest story that follows Than Pi, a young Tewa boy who sets out on a mythical journey to stop the sun from setting.