Ciarán Heurteau | 2017 | 27 min.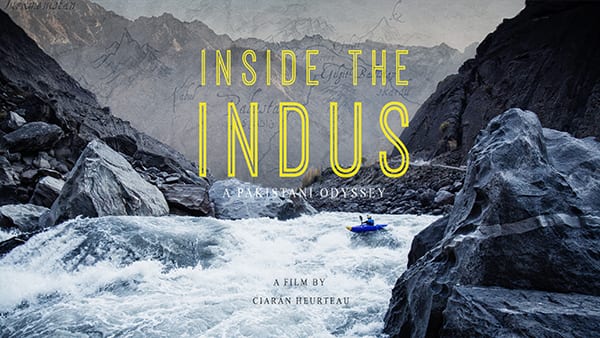 In November 2016, fresh from winning the extreme kayaking world title, Spaniard Aniol Serrasolses, New Zealander Mike Dawson and Franco-Irish filmmaker Ciarán Heurteau headed to Pakistan to attempt a descent of the fabled Rondu Gorge, on the Indus river. Hidden behind a wall of political & security factors meant it had been 8 years since the last expedition, lead by American Ben Stooksberry, ventured into the gorge. Since then Pakistan's perceived reputation off the water had stopped any planned trips into the North Pakistan state of Gilgit Baltistan in their tracks.
Follow Aniol, Mike,and Ciarán as they make their way down the Indus river.