Horse Rich and Dirt Poor
Ben Masters, Charles Post | 2019 | 16 min.
2020 Official Selection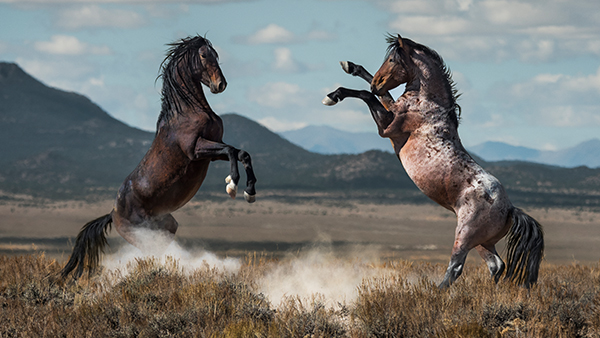 Wild horses are caught between an incredibly polarized and emotionally charged debate aiming to write their future in the American West. The result of this debate is a legal stalemate causing wild horse numbers to continue rising well beyond unsustainable levels, causing irreversible damage to public lands. Horse Rich and Dirt Poor follows ecologist Charles Post as he explores America's pressing wild horse issue and the affects it has on the surrounding ecosystem.