Homecoming: Journey to Limuw
Nick Zachar (Director), Shannon Shikles (Writer/Editor), Kate Thompson (Producer), Nick Zachar (Director of Photography), Matt McIntosh & Robert Schwemmer (Cinematographers) | 2019 | 15 min.
2021 Official Selection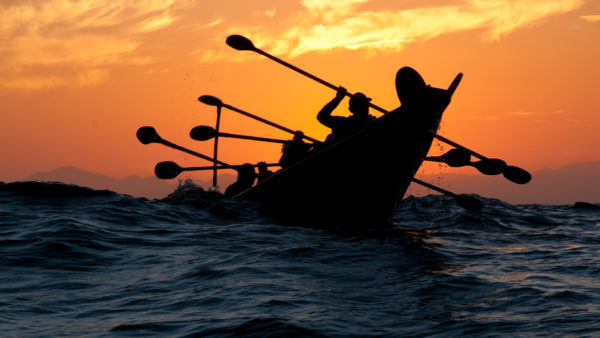 This film tells the story of the Chumash people's annual journey back to their historical village site on Limuw, now present day Santa Cruz Island. Come along as we see, hear, and feel each pull of their paddles, symbolic of how the Chumash community is keeping their traditions alive.
More Information: www.sanctuaries.noaa.gov   |   www.sanctuaries.noaa.gov/earthisblue