Thomas Wiewandt | 2012 | 52 min.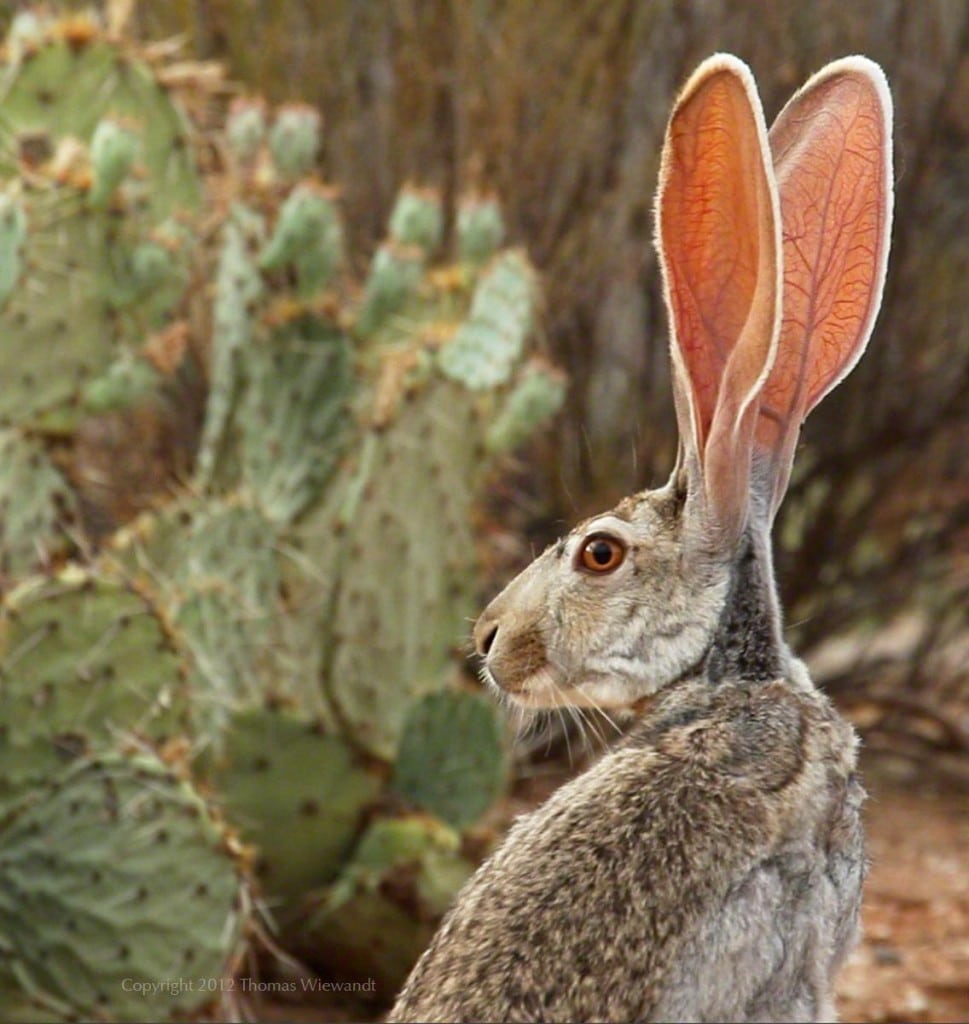 Award Winner: 2013 Honorable Mention
Countering the notion that deserts are little more than a void to be filled, DESERT DREAMS immerses viewers in a world pulsing with life and beauty year-round. This multimedia tapestry showcases 182 species of Sonoran Desert plants and animals in a seasonal chronology. HD video content and time-lapse imagery captured over four years blends with stills from the filmmaker's photographic archive compiled over three decades. Using no voice-over, DESERT DREAMS combines natural sounds with a kaleidoscope of flute and percussion vignettes by Gary Stroutsos.