Denial
Derek Hallquist, Eugene Jarecki, Aaron Woolf, Anoosh Tertzakian | 2016 | 92 min.
2018 Official Selection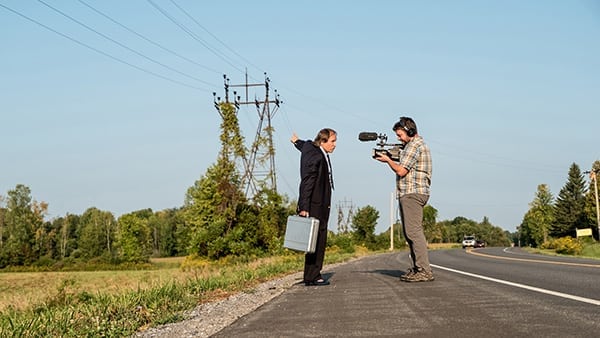 David Hallquist, a Vermont utility executive, has made it his mission to take on one of the largest contributors to this global crisis: our electric grid. But when his son, Derek, tries to tell David's story, the film is soon derailed by a staggering family secret, one that forces them to turn their attention toward a much more personal struggle.
More info: www.denialdocumentary.com   |   www.mosaicfilmsinc.com