Dedicate: Freediving with Orcas
Jacques de Vos | 2017 | 8 min.
2018 Official Selection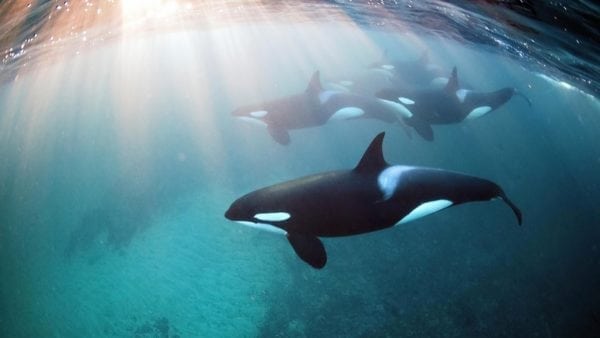 Award-winning underwater photographer Jacques de Vos journeys to the Lofoten Islands in Norway to realize his dream of photographing orca while freediving. His experience in the presence of these creatures is beyond anything he could have imagined.