Carbon Funk
Kaimana Idica, Danica Brown, Lexi Justus, Maui Huliau Foundation | 2016 | 5 min.
2017 Official Selection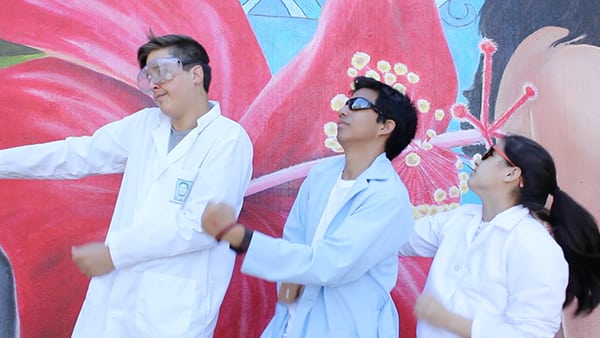 This music video parody of the popular Uptown Funk by Mark Rowson and Bruno Mars, uses musical satire to share the realities of climate change and climate change denial in the US today.  We all have a role in changing this reality. This film was created by three students in the Huliau Environmental Filmmaking Club on Maui.
More info: www.mauihuliaufoundation.org