Awaskinawason (Children of Earth)
Antony Dubé | 2015 | 3 min.
2018 Official Selection
Wild & Scenic Film Festival School Program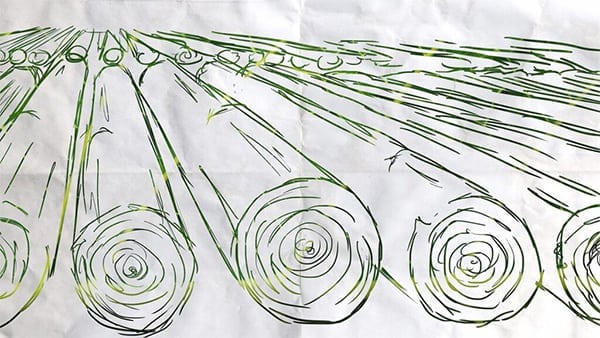 "Awaskinawason" is made up of the Atikamekw words awacic (child), aski (earth) and takonawason (having the responsibility for). This animated short calls on us to respect the great circle of life.