The Redford Center, Kontent Films | 2010 | 4 min.
Wild & Scenic Film Festival School Program, 5-8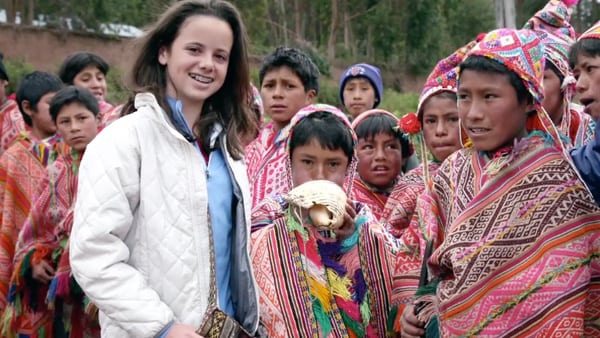 A journey of a thousand miles begins with a single shoe. Moved to act at age 12, Avery shares her story of founding Step by Step, and of her belief that one person really can change another person's life. The Redford Center's Art of Activism series celebrates local leaders who found meaningful, impactful solutions to the problems they witnessed.
More info: www.redfordcenter.org