All the Way to the Ocean
Douglas Edward Rowell, Pete Michels, Joel Harper | 2016 | 14 min.
2017 Official Selection
Wild & Scenic Film Festival School Program, K-4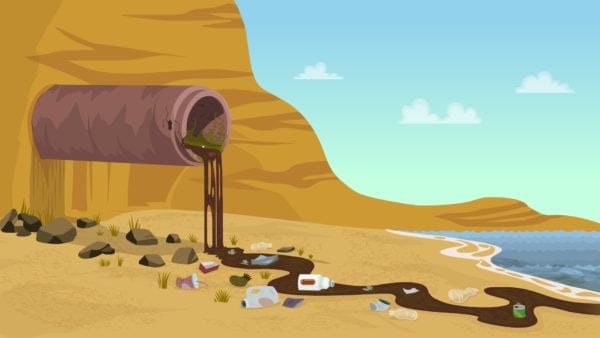 All the Way to the Ocean is an animated short film based on the children's book of the same name by Joel Harper. It is a story about two best friends, Isaac and James and their discovery of the cause and effect relationship between our cities' storm drains and the world's oceans, lakes and rivers.
Website and Email