South Yuba River State Park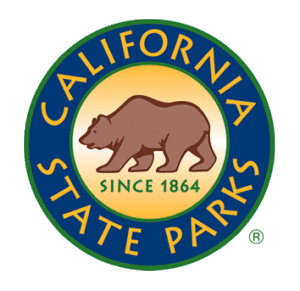 Location: Northwestern Nevada County, CA
Mission Statement: To provide for the health, inspiration, and education of the people of California by helping to preserve the state's extraordinary biological diversity, protecting its most valued natural and cultural resources, and creating opportunities for high-quality outdoor recreation.
Organization Description: Open to the public year-round, the South Yuba River State Park forms a necklace of parcels dotting twenty miles of forested river canyon with emerald swimming holes, smooth boulders, vibrant native wildflowers, and forest trails with sweeping views. Stretching from Malakoff Diggins State Historic Park to the confluence of the North and South forks of the Yuba River, many historic bridges span the beautiful and biodiverse river, including the 1862 covered wooden bridge at Bridgeport.
The collaborative protection and stewardship of the Wild & Scenic South Yuba River is possible through land management of parcels by California State Parks, Tahoe National Forest, and Bureau of Land management, in concert with the dedication of the Sierra Gold Parks Foundation, the Bear Yuba Land Trust, the South Yuba River Citizens League, and tremendous volunteer efforts.
Together, we will continue to preserve and protect this pristine riparian habitat while supporting phenomenal recreation opportunities. From guided hikes to superb swimming or exploring gold rush era history and hillsides painted with vibrant native blooms, there are year-round opportunities to enjoy the beauty and biodiversity of the South Yuba River: South Yuba State Park Brochure
Check out the links below to see how you can support by visiting, volunteering, and donating; whether singular or sustained, every effort helps!
Take Action:
Support the stabilization and rebuilding efforts of the Independence Trail, lost to the 2020 Jones fire, and make a trail-specific donation to our community partner Bear Yuba Land Trust.