South Yuba River Citizens League
Featured in the film Restoring Fish Habitat on the Yuba River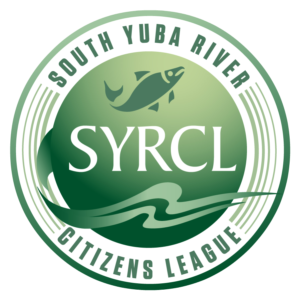 Location: Nevada City, CA
Mission Statement: SYRCL unites the community to protect and restore the Yuba River watershed.
Organization Description: SYRCL is founded on the premise that people can save a river.
The South Yuba River Citizens League (SYRCL – pronounced circle) was founded in 1983 by grassroots activists determined to protect the South Yuba River from dams. Ultimately, SYRCL won permanent protections for 39 miles of the South Yuba River under California's Wild and Scenic Rivers Act.
Today, SYRCL is the central hub of community activism to protect, restore, and celebrate the Yuba River watershed. With over 36 years of achievements, 3,500 members and 1,300 active volunteers, SYRCL is doing great things for the Yuba watershed. We are working to restore wild salmon to their native waters. We are replanting the banks of the Goldfields with trees. We are inspiring activism across the globe with our environmental film festival. Together, we are extending our powerful coalition from the Sierra to the sea.
Take action: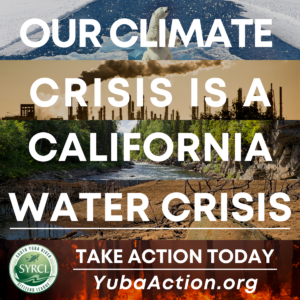 Get Involved:
Click on the photos below to see how you can take action to save the Yuba River today!