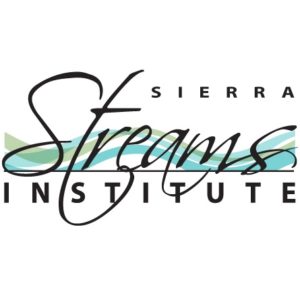 Location: Nevada City, CA
Mission Statement: Sierra Streams Institute links water, science, and people for the benefit of human and environmental health in the Sierra foothills.
Organization Description: In 1995, a group of citizens living in the Deer Creek watershed became volunteer monitors for Nevada City during the demolition and reconstruction of the Pine Street Bridge. Seeing the need for continuing water quality monitoring and restoration beyond the life of the construction project, these citizen-monitors organized themselves as Friends of Deer Creek and received funding to begin water quality monitoring, create a management plan for Deer Creek, and restore Little Deer Creek in Pioneer Park. In 1999-2000 the group filed for and received its non-profit corporation status.
Over the next ten years, with our trained citizen scientists, Friends of Deer Creek, now known as Sierra Streams Institute, expanded its capacity to include salmon habitat restoration, trail development, heavy metal study and remediation, riparian revegetation, science education, and a comprehensive monitoring and assessment program throughout the Deer Creek Watershed.
We work with local, state, and federal agencies as well as universities and community groups to find solutions to the problems that afflict Deer Creek, Bear River and other watersheds throughout Nevada County that share the challenges resulting from a century and a half of gold mining, development, and agriculture. SSI's emphasis on rigorous science and consistent data collection provides the basis for restoration decisions that are made on behalf of watersheds, and makes us an especially valuable partner of local, state and federal government agencies who lack the funding and capacity to gather their own data.
Take Action:
On August 18th, 2020, the Sierra Streams Institute office and everything in it was destroyed in the Jones Fire. In order to keep protecting Deer Creek and Bear River, restoring our lands, researching environmental impacts on human health, and inspiring community science stewards of all ages, we need YOUR help! Show your support by donating today!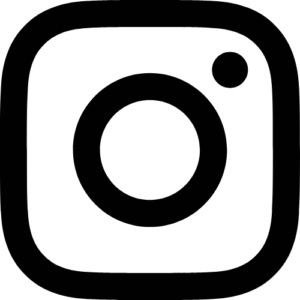 Get Involved: