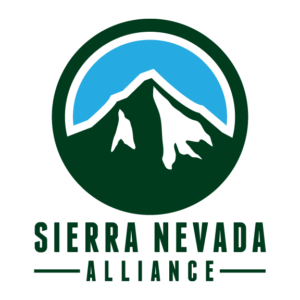 Location: South Lake Tahoe, CA
Mission Statement: We protect and restore Sierra lands, water, wildlife, and communities.
Organization Description: Our vision is to make Sierra ecosystem and community healthy, resilient, and collectively cared for through thriving partnerships, as a legacy for future generations. Our Sierra Nevada AmeriCorps Partnership (SNAP) Program places AmeriCorps members with partner conservation organizations throughout the Sierra Nevada to restore and monitor impaired Sierra watersheds, educate Sierra residents and visitors on environmental issues, and recruit and manage volunteers for a variety of programs.
Get Involved: