Wild & Scenic Film Festival

313 Railroad Ave. Suite 101
Nevada City, CA 95959
Phone: (530) 265-5961
Fax: (530) 265-6232
Staff
Lívia Campos de Menezes, Festival Director, (530) 265-5961 ext.208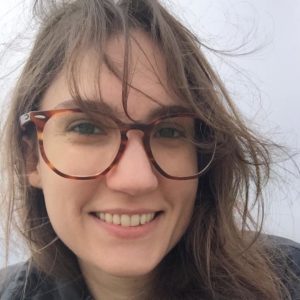 Born and raised in São Paulo, Brazil, Lívia is passionate about films and their power to raise awareness for issues that matter. Having a bachelor's in International Relations and a master's in History, she spent 6 years working in operations and market research before pivoting her career to work in the film industry.
In 2014, Lívia returned to school to study Screenwriting and realized that, besides writing her stories, she liked helping others implement their creative visions. With that in mind, she moved to the United States, where she got an MFA in Creative Producing at the University of North Carolina School of the Arts.
After graduating in 2018, Lívia moved to San Francisco and often traveled to assume her seasonal film festival positions. Now, she is excited about settling down in Nevada City and joining the WSFF team to bring the festival back to the theaters in 2022!
Resa Crowell, On Tour Sales Manager, (530) 265-5961 ext. 204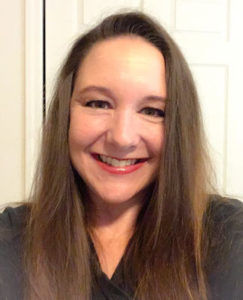 Resa attended her first Wild & Scenic Film Festival in 2008 and it changed her entire life.  An avid camper and a fish in a previous life, she fell in love with the Yuba River and describes it as a spiritual experience.  Growing up in California and traveling, has given her an immense love of nature and the environment.
Resa brings a lifetime of sales experience to the Wild & Scenic Film Festival team.  As a social entrepreneur, her goal is to use Wild & Scenic On Tour as her voice for change.  She considers her position as Sales Manager to be a dream come true.  Her intention is to use her extensive experience in sales, and business management, combined with her passion for the environment, to grow SYRCL'S Wild & Scenic On Tour Program.
Eric Dunn, Film Festival Producer (530) 265-5961 ext. 223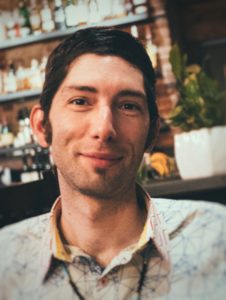 Growing up in the Midwest, Eric's love of nature and waterways was established early at a summer camp with a focus on extended wilderness tripping in the north woods.  After crafting his own unique degree at The Ohio State University, Eric began his professional career with over a decade of experiences managing and booking musicians at high profile events around the globe.  Following years of life in the Midwest he relocated to the Nevada City region in 2012.  Prior to Wild & Scenic, Eric was the owner & manager of an award-winning essential oils and aromatherapy products company with his wife.  Eric brings with him to Wild & Scenic a deep well of experience in logistics, marketing, & sales.
Today Eric continues to be an avid outdoorsman.  He is an enthusiastic photographer, especially long exposure and astrophotography.  He enjoys sharing his vision and the natural beauty of our earth to help connect others in appreciation and gratitude for the natural world.  In his spare time Eric enjoys getting outside and exploring the region with his wife & dog in a variety of ways including hiking, camping, canoeing, skiing, & soaking in hot springs.
Lucy Logsdon, On Tour Events Program Manager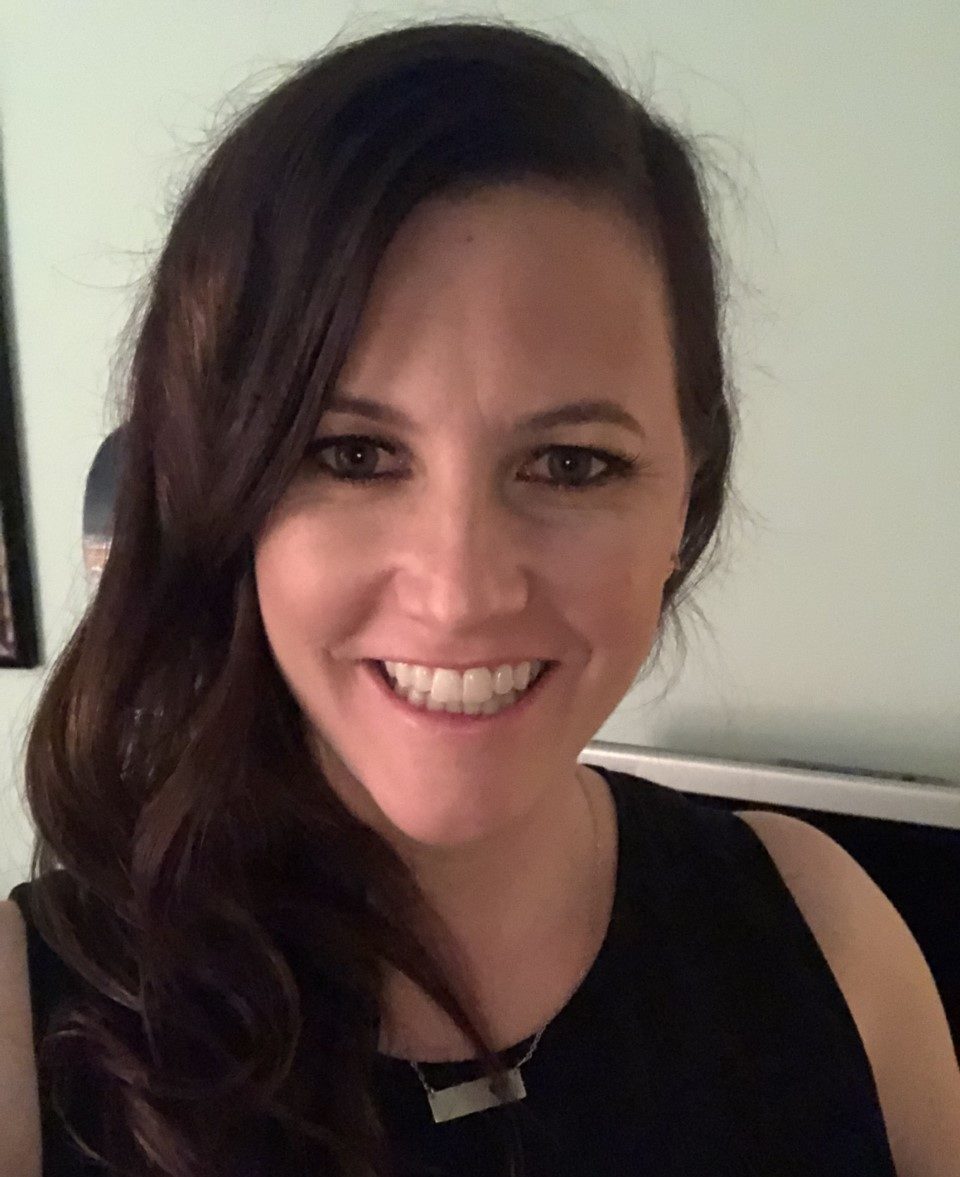 A Colorado native, Lucy moved to California and has spent most of her life exploring wild spaces. With a degree in Environmental Studies, her passion for environmental protection and nature photography both inform her advocacy work.
Lucy has centered conservation and the environment throughout her career. She has extensive experience in the documentary film industry, from production to distribution, as well as in the nonprofit sector. For the last 3 years Lucy has been an On Tour Host for Wild & Scenic and she is excited to bring an insider's view to the position. Lucy loves the way that film can be used to bring people together, giving them a view into new aspects of life and the amazing world we are all a part of.
When not in the office, Lucy can usually be found in the garden, floating in a river, or on top of a mountain with a camera in hand.
Melinda Booth, SYRCL Executive Director, (530) 265-5961 ext. 202
Melinda is Executive Director of the South Yuba River Citizens League, the nonprofit watershed organization that produces Wild & Scenic Film Festival. Prior to this role, Melinda served as Festival Director for Wild & Scenic from 2011-2018, significantly growing both the flagship festival and On Tour program. Before her passion for environmental conservation brought her to the festival, she focused her career on saving iconic species like bears, wolves, and salmon in the American West. Melinda holds a M.S. in Environmental Studies from the University of Montana, where she studied human-bear interactions in the wildland urban interface. Melinda's publications span scientific journals, periodicals, and books.  When not working, Melinda enjoys extreme tubing, hiking with her husband and two dogs and yurt improvement projects.