The Wild & Scenic Film Festival, in collaboration with Nevada County Arts Council, has once again invited artists from far and wide to submit their environmental artwork for inclusion at the 19th annual Wild & Scenic Film Festival, kicking off virtually January 14, 2021 and running through January 24th.
Wild & Scenic uses environmental and adventure film to inspire activism and we are seeking art submissions that do the same. Eliza Tudor, Executive Director for the Nevada County Arts Council, remarked "Never before has the mission of Wild & Scenic Film Festival been more critical. Globally we stand at a crossroads in terms of our relationship to nature and the future of our planet. Wild & Scenic seems to work in two ways. It engages us as active participants in a giant adventure through film and discourse, and it offers filmmakers, naturalists, scientists, artists and ordinary people the opportunity to lend our voice to this critical conversation. Through the festival's accompanying art exhibition each year we challenge visual artists to share personal perceptions of the wild, whether intimate habitats close to home or wild tracts of nature untouched […] We can't wait to share the best of these submissions, for we all need to feel the pulse of hope and fortitude."
Exhibition Information
The virtual exhibition will be free and open to the public. Accepted artists will have a page on the Wild & Scenic platform dedicated to them and their works, with opportunities for extended patron engagement, including sales and video messages from the artists. There will also be a gallery of all selected works for attendees to virtually stroll through during the event. Some art will be available for purchase.
Artists were encouraged to submit pieces that inspire environmental activism through art and highlight the beauty of the natural world. We are thrilled to provide an opportunity for artists who are passionate about the environment to showcase their best and share a meaningful message conveyed through their unique artistic visions.
Submission & Award Information
Submissions were accepted in two categories this year, 2-Dimensional and Photography.
Congratulations to our 2021 Selected Artists:
Rick Aeschliman, June Anderson, Rob Badger, Jim Bair, Will Barber, Joshua Berman, Kian Berreman, LeeAnn Brook, Ian Callahan, Aron Campisano, Ellen Davis, Kathy Dotson, Gaea Cherissa Dukelow, Jill Erickson, Linda Galusha, Vic Gladstone, Henry Goodman, Heather Lang, Erika Lee, Cindy Leeson, Donna Levreault, Betsy Lombard, Luciano Luz, Yvonne Maximchuk, Peggy McDonald, Maile McGrew-Frede, David McKay, Michael Pistono, Jeff Pleadwell, Susan Pollard, Misha Rauchwerger, Marianne Reger, Ron Ritcher, Rachel Rosenthal, Janice Rosner, Jennifer Rugge, Claire Sianna Seaman, Marsha Stone, Kelli Thompson, Denise Wey, Nita Winter, Noga Wizansky, Marie Wolfe, David Wong, Madison Woods, Joanne Yue
Selected artists are eligible for honors awarded by our 2021 Art Judges: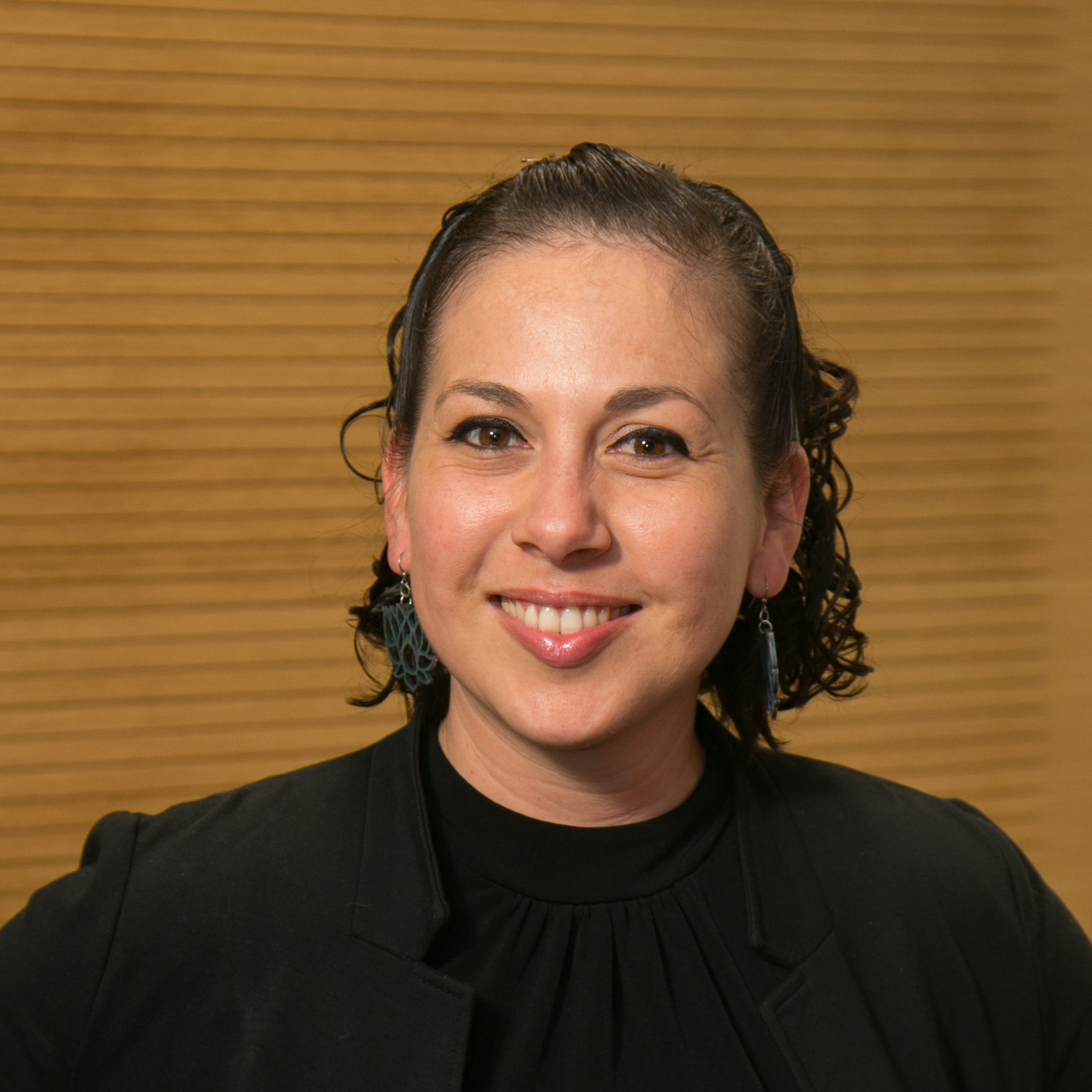 Consuelo (Chelo) Montoya is an artist, educator, and cultural producer specializing in community engagement strategies. She is the Assistant Vice President of Adult Education and Public Programs at the Los Angeles County Museum of Art where she oversees the music, film, docent and public programs. She previously served as Director of Education and Public Programs at the California African American Museum. Under her leadership there, she contributed to the exponential growth of the museum's attendance through a dynamic offering of public programs. Her Radical Self Care annual series received national recognition by the American Alliance of Museums in their 2019 Trends Watch publication. She was the founding administrator and faculty member in the Master of Public Practice program at Otis College of Art and Design where she contributed to the development of the program over the course of a decade. Chelo received her undergraduate degree in Fine Art from the University of California, Santa Cruz. Her M.A. in Public Art Studies from the University of Southern California focused on arts administration and community-based arts. She earned a second masters, an MFA in Graphic Design at Otis College of Art and Design, with much of her work dedicated to issues around water and climate change. Her creative practice is largely inspired by her experience growing up in a rural community in the Central Valley of California. She has been extensively involved in working with local artists to produce the SELA Arts Festival at the L.A. River in South East Los Angeles since its inaugural year in 2018. Chelo sits on the Board of Trustees executive committee of the Vincent Price Art Museum.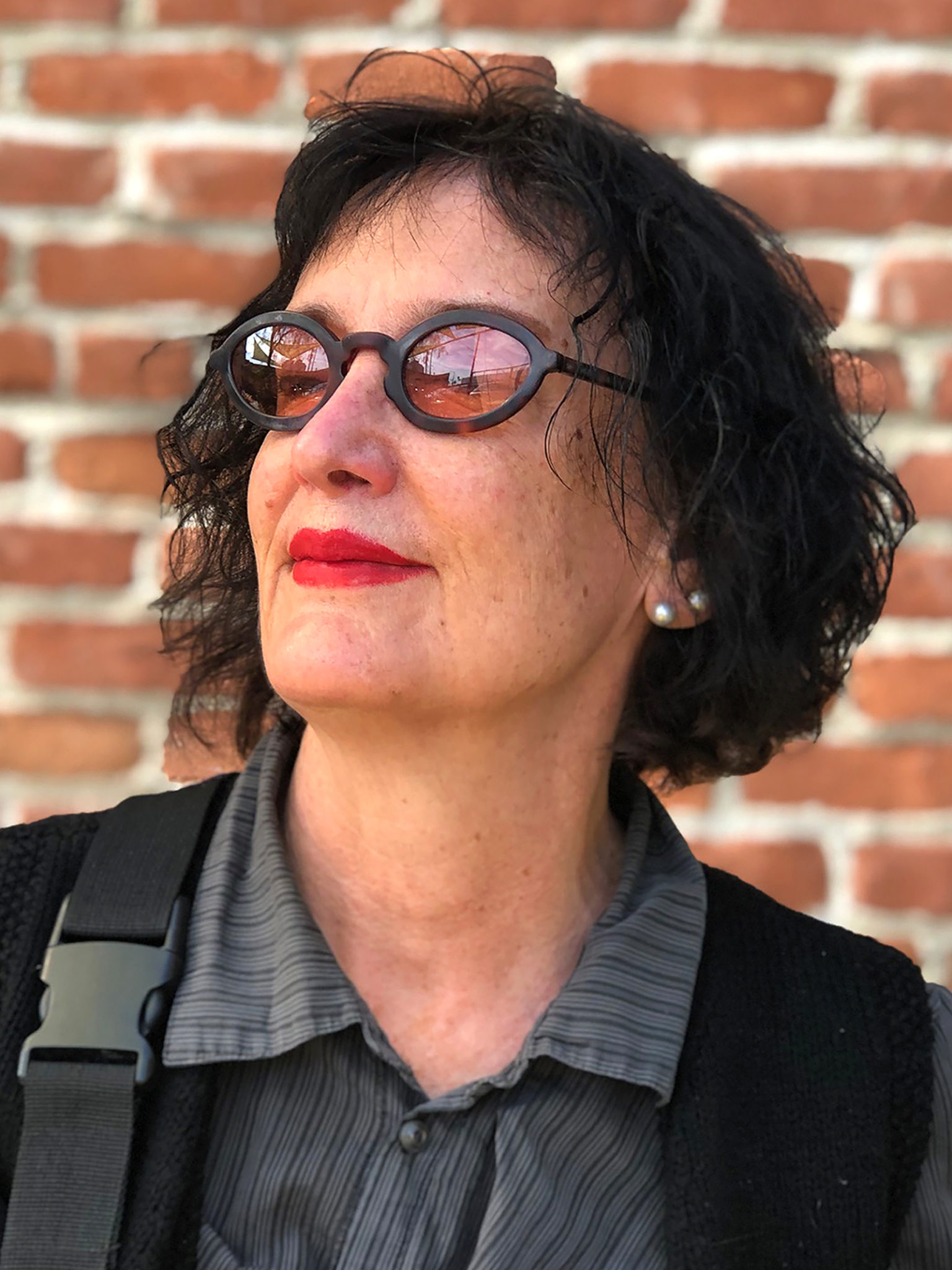 Denise Domergue is the Founder and Creative Director of Made Out of WHAT, a Los Angeles-based organization raising awareness about industrial and consumer waste by showcasing brilliant, practical solutions from artists and designers around the world. Its goals are to help accelerate the movement toward adaptive re-use; encourage sustainable innovation and pro-environmental values which foster zero-waste communities; and promote the circular economy. Domergue is a curator, writer, and conservator of contemporary art based Los Angeles, and is a Fellow of the American Institute for Conservation. Domergue's first book, Artist Design Furniture, was published in 1984 by Abrams Books. She was Los Angeles editor of Metropolitan Home until 1995, and has written numerous articles and catalog essays on the subject of design. In 2010 she curated an exhibition of functional pieces by artists and architects for the gallery L.A. Contemporary, "Rogue Design: Five from California." Her texts on the furniture of Niki de St Phalle and Bernard Rancillac's "Fauteuil Elephant" are included in Decorative Arts and Design, The Montreal Museum of Fine Arts Collection, Volume 2 published by Abrams Books in 2012. Her lifelong passion for unorthodox innovation in design, her high regard for imaginative problem-solvers, and her desire to promote creative connectivity to effect global sustainability converge in this project.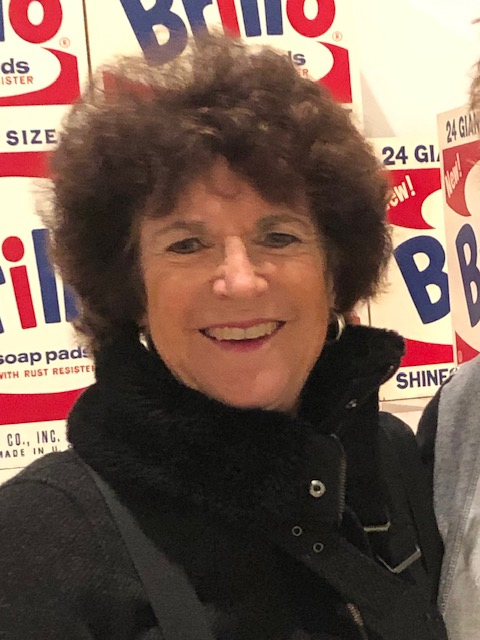 Lori Horne was in partnership with Howard Greenberg (Howard Greenberg Gallery, N.Y.C.) in their business, Heritage Graphics.  Heritage Graphics was a photographic licensing company representing work by photographers Henri Cartier Bresson, Imogen Cunningham Estate, Robert Capa Estate, and many other artists represented by Magnum Photos.  This led Lori and her husband to assembling a comprehensive photographic collection and they are still active in the field attending art fairs and galleries on their frequent travels.  Lori has served on the Board of Directors for the San Francisco Art Institute, Friends of Photography, Marin Theater Company, and as a member of the San Francisco Commission on the Status of Women. Early in her career years, she formed a partnership to create a fundraising business representing non-profit clients throughout the Bay Area.
---
Submission Deadlines & Important Dates:
January 14 – Virtual Art Exhibition/Film Festival launches
January 15 – Virtual Artists Opening Reception & Award Ceremony
2021 Featured Artist
Steph Littlebird Fogel
Stephanie is an indigenous artist, writer, and maker hailing from Portland, Oregon. Drawing connections between our collective past and imminent future, Fogel mixes her own tribal traditions with contemporary materials and subject matter. Fogel graduated from the Pacific Northwest College of Art in Portland, Oregon (2015), her work has been featured by the United Nations, National Oceanic and Atmospheric Administration (NOAA), Environmental Protection Agency (EPA), The Oregon Bee Project, and the U.S. Postal Service.
---
In Partnership With: