Thank you to our three expert Art Judges, who select the award-winners from the 2022 Wild & Scenic Film Festival Art Exhibition: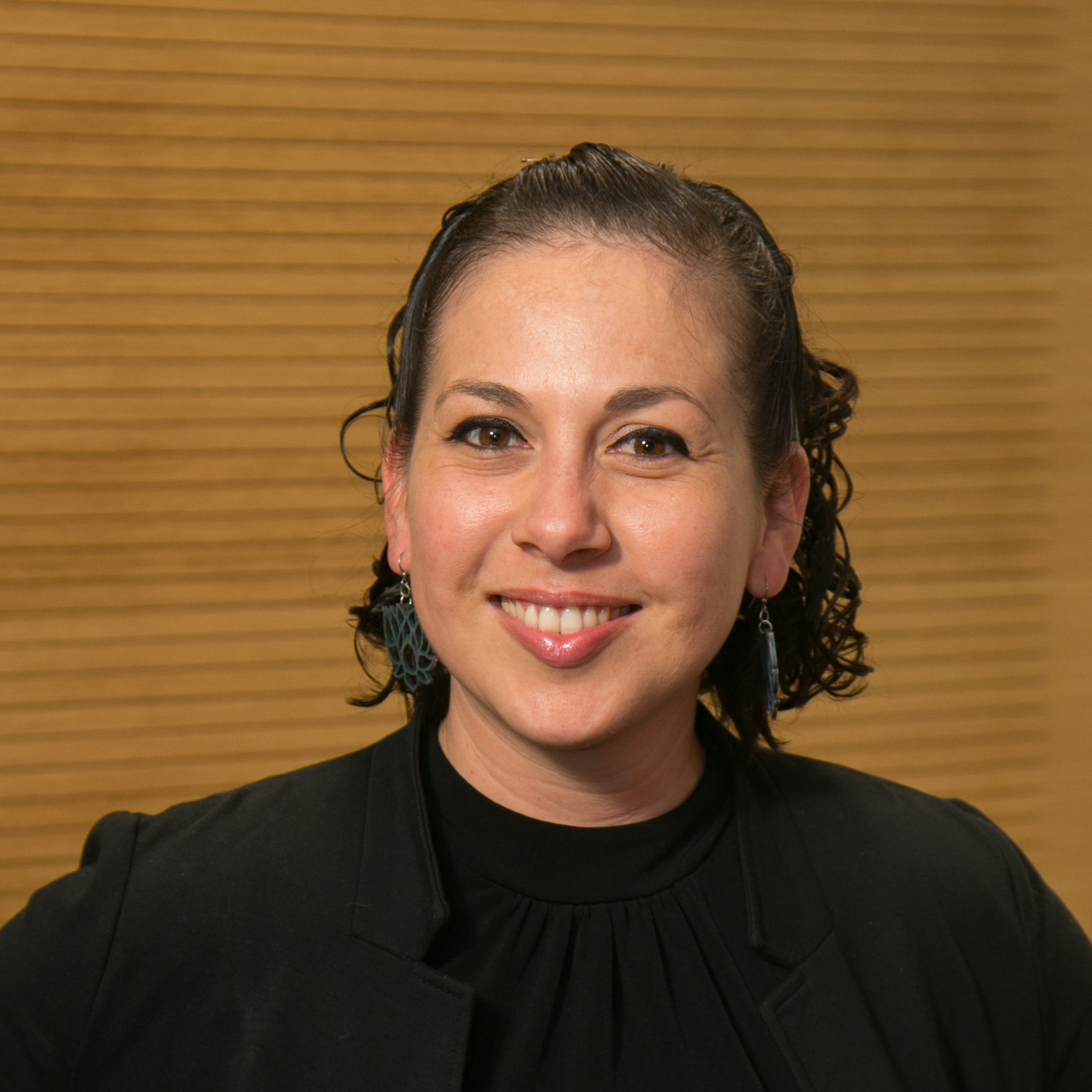 Consuelo (Chelo) Montoya is an artist, educator, and cultural producer. She is the Assistant Vice President of Adult Education and Public Programs at the Los Angeles County Museum of Art where she oversees the music, film, docent and public programs. She previously served as Director of Education and Public Programs at the California African American Museum. She was the founding administrator and faculty member in the Master of Public Practice program at Otis College of Art and Design, contributing to the development of the program over the course of a decade. Chelo received her undergraduate degree in Fine Art from the University of California, Santa Cruz, her M.A. in Public Art Studies from the University of Southern California, and an MFA in Graphic Design at Otis College of Art and Design, with much of her work dedicated to issues of water and climate change. She has worked with local artists to produce the SELA Arts Festival in Southeast Los Angeles since it began in 2018. Chelo sits on the Board of Trustees executive committee of the Vincent Price Art Museum and is a council member for the California Arts Council.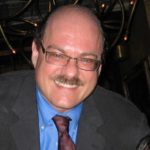 Joshua Harrison is a filmmaker, educator, and co-director of the Center for the Study of the Force Majeure, bringing together artists, scientists, engineers, planners and visionaries to design regenerative systems and policies that address climate change. Harrison leads the Living Forests Project, a multidisciplinary group working to build a systems approach to the fire and water crises in California. He is co-founder and artistic director of the St Barth Film festival, now celebrating its 25th season, and an early advisor to Nevada County Arts Council's FOREST⇌FIRE project, the culminating exhibition for which runs concurrently to the 2022 Wild and Scenic Film Festival.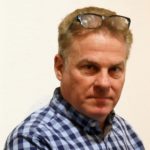 John Natsoulas is the owner of The John Natsoulas Center for the Arts in Davis, California, the longest running gallery in the region. Established over three decades ago, the gallery has earned numerous honors, supported emerging artists, and advanced fine art with its dynamic and forward-thinking concern. Today, the Center continues in this direction, producing historical and high-profile exhibitions, publishing hundreds of artists' catalogs and books, hosting educational conferences, and spearheading the country's first Transmedia Art Walk in downtown Davis, with its fifty plus sculptures and murals by local artists. John Natsoulas is also a curator, lecturer and expert on the Beat Generation and Funk Art Movement. He runs the largest art book publishing company on the west coast, John Natsoulas Press, as well as being the founder of the annual California Conference for the Advancement of Ceramic Art (CCACA) and the annual Art of Painting in the 21st Century Conference.
We are grateful to Nevada County Arts Council for their partnership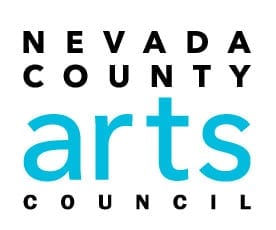 Explore: Virtual Art Exhibition Gallery | Artist Pages | Award-Winners