Who are you? (where are you from, where do you live, why did you get into film, whatever you want to tell us really)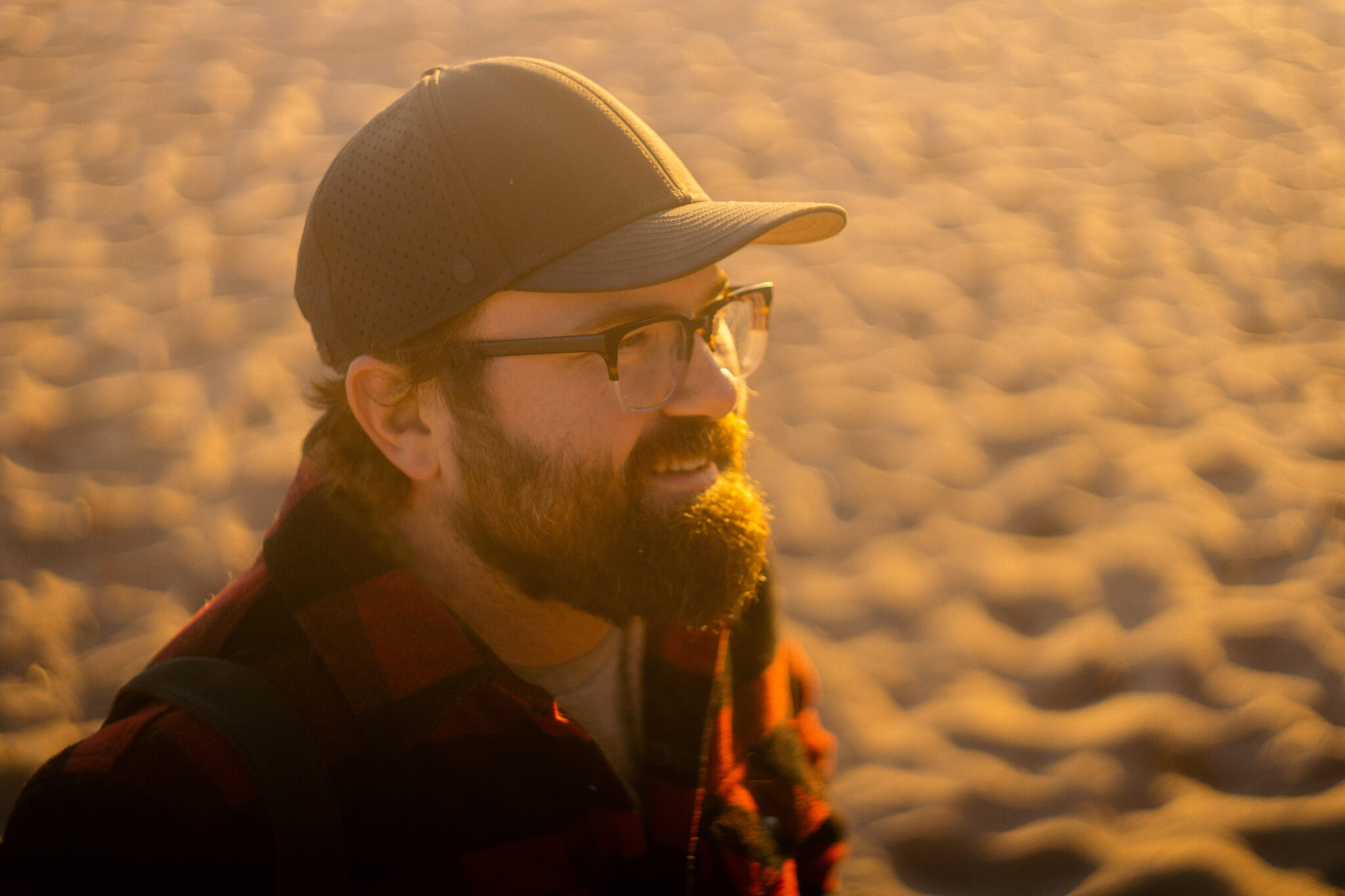 I am Jason Whalen, one of the Co-founders of Fauna Creative. We're a small production company out of Grand Rapids, Michigan who focuses on conservation storytelling. I definitely got into film to promote conservation efforts. I went to school for environmental biology and photography and have tried to mix my art and conservation science backgrounds to make a difference or inspire action.
How many films have you had in the festival?
2022 was our second time at Wild and Scenic.
When was your first Wild & Scenic?
Our first time showing was in 2019 with our film The Fight for Flight, which was about migratory birds in the Great Lakes.
How many times have you attended?
We still haven't been able to attend. We had our arrangements all set for 2022 and are sad we couldn't attend. We were thankful, however, that the organizers were able to pull together a successful virtual event. The next opportunity we have, we'll be there!
What makes Wild & Scenic Film Festival special or unique?
I think festivals have an energy about them that really refreshes you creatively. You feed off the amazing content and interactions with other filmmakers and the audience participation as well. Wild and Scenic has all of that but the energy of activism and stewardship of the environment is just as strong as the creativity and it is a really special thing. Having only attended the virtual events and corresponding with festival organizers before and after, you still felt that energy!
What inspires you to make films? What are your favorite stories to tell?
Our natural world is facing so many challenges today, challenges that are being addressed by passionate people. Connecting others to the natural world, the biodiversity crisis and conservation actions though our work can hopefully inspire more conservation action. If you're too busy to get out and connect with nature or aren't directly involved in conservation, it's easy to overlook a lot of important issues. Films can bring you to that place and hopefully bring more voices into conservation.                                                              
What inspired you to make this film?
We were introduced to our subject, Loon, during a project with The Nature Conservancy. He is a true character with an amazing perspective and connection to the natural world. That perspective led him to do something selfless and inspiring and we were lucky enough to tell his story.
Do you have any projects you are currently working on?
We have a handful of projects we're working on this summer and fall – some of the subjects include an endangered butterfly, bats, old growth forests, prairies, rivers, renewable energy and trail building. We're gearing up for a trip to the mouth of the Mississippi River to capture stories of people impacted by climate change.
How has COVID impacted your filmmaking?
COVID has presented challenges in production logistics but has demonstrated a deeper need for the work we do. We've managed to keep busy and work outdoors and do our best to stay safe.
Filmmaking is a laborious job, so what keeps you motivated?
The drive to be better artists and storytellers in combination with the drive to be better conservationists. We think that stories are becoming more and more instrumental to the conservation movement, therefore we're motivated to play a role in protecting the things we care about.
What are you currently reading/watching/listening to?
Reading – National Geographic. Watching – Juggling a few narrative series and Prehistoric Planet. Listening to – Big Biology Podcast.
What is on the horizon for you in 2022 and beyond?
We have a suite of conservation focused films for our clients in Louisiana, New Mexico, Indiana and Michigan. We are working on the early stages of funding a feature length documentary that can hopefully come to fruition in the coming years, which is a new and difficult journey for us.
Learn more about Jason and his work:
https://www.instagram.com/faunacreative/
https://vimeo.com/faunacreative