Under Cover
Will Parrinello, Kalyanee Mam, Quinn Costello | 2016 | 5 min.
2017 Official Selection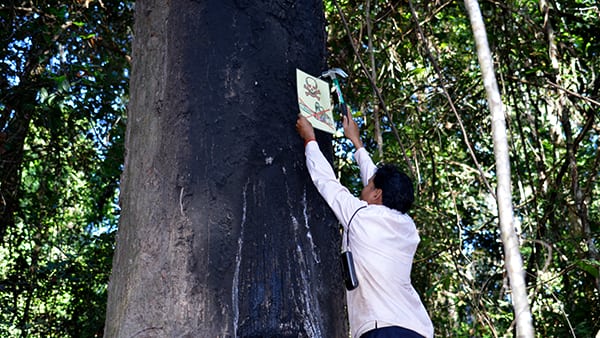 Leng Ouch risked his life when he went undercover to expose illegal logging and government corruption that was rampant in Cambodia. His work was recognized in 2016 when he received the Goldman Environmental Prize.  This short, narrated by Robert Redford, this film shows how an ordinary person can affect extraordinary change.
More inf: www.mvfg.com