Rising Tide
Chloe Chin, Kaʻimi Kaleleiki, Alexis Nordblom, Jolene Munch | 2017 | 6 min.
2018 Official Selection
Award Winner: 2018 Student Filmmaker Award
Wild & Scenic Film Festival School Program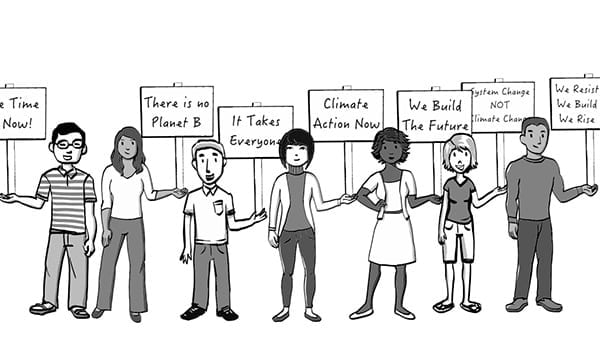 This film was made by Maui students ages 12-18 in our Huliau Environmental Filmmaking Club during the 2016-17 school year. This whiteboard drawing style animation created by our new west side students outlines the basics of how humans are impacting the global carbon cycle, the impacts of climate change and a call to action for local communities to rise up together in addressing the largest environmental issue of our time.
More info: www.mauihuliaufoundation.org