Milk & Honey
Justin Clifton, Chris Cresci, Sinjin Eberle, Maite Arce | 2016 | 14 min.
2017 Official Selection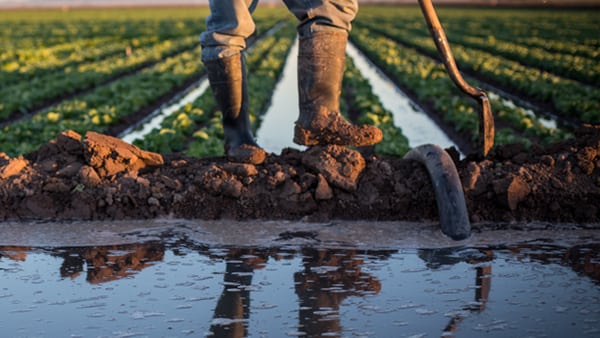 Yuma, Arizona is the land of plenty for nearly all the leafy vegetables Americans enjoy in the winter months. For the people who work the fields, the Colorado River represents not only their livelihood, but a deep, spiritual connection as well. Enjoy this beautiful glimpse into the area's Latino community and their humble connection to the strained Colorado River.
More info: www.americanrivers.org